It's the age-old question asked by men everywhere: does penis size matter?
Until, that is, he offered them masks.
And then the overall consensus was that size does matter.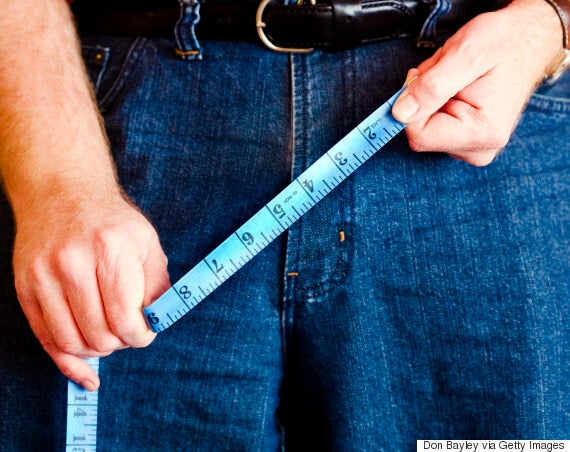 The majority of women asked said that penis size definitely matters and they all credited a "toilet roll tube" test as being the perfect way to tell if a penis is too small (or too large).
The guy then asked: "You are saying girls would say it's big if it doesn't fit into the hole. Right?"
To which one woman replied: "Yeh I think so." And then another woman said: "The size which doesn't fit into an empty toilet paper roll is an ideal size."
The presenter then went on to ask which is more important, length or thickness. And the women were left divided.
"Length is more important than thickness, because it feels [like] it's getting all the way in," said one woman, while another disagreed and said thickness is best. "To be crammed inside, thickness matters more," she added.
The final question is perhaps the most insightful, with the guy asking which is better: penis size or how a man uses it?
"How to use it is more important", said one woman. "Although you have a small one, there is always foreplay which girls are turned on by. Then girls can experience enough sexual excitement."
Another added: "How to use it is more important. Even though you have a small one, the facial expressions or movements of hips are more important factors which satisfy women, than size itself."
As a wise person once said: "It's not the size of the ship that counts, it's the motion in the ocean."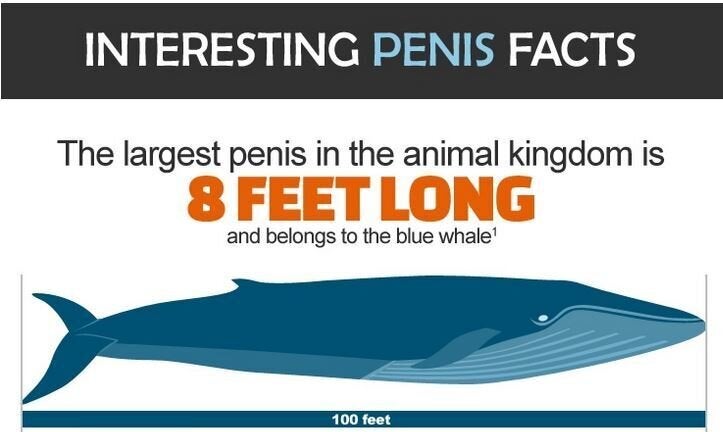 Weird Penis Facts - Size, Health And Lies
Related