Delegates worked into the early hours on Saturday morning, hoping to secure an international climate change agreement in Paris. More than 190 countries are buried in negotiations, desperate to reach a compromise at the United Nations summit in the French capital.
Talks were scheduled to end on Friday evening, but the horse-trading dragged past midnight and into the following day. In recent days, US President Barack Obama has been called fellow world's leaders, including China's President Xi Jinping hoping to achieve the type of ambitious climate deal required to arrest global warming.
A final draft of the text will likely be revealed on Saturday morning; the document could be gavelled by French organisers on Saturday afternoon.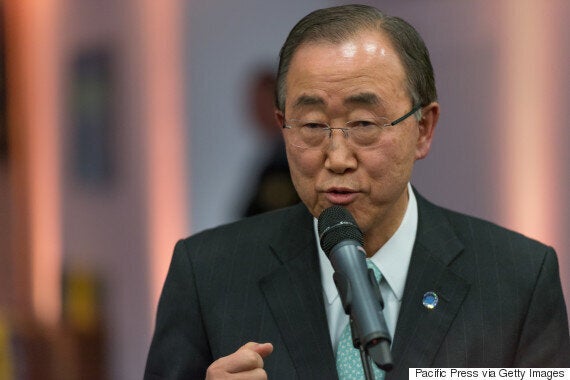 United Nations General Secretary Ban Ki Moon delivers a press conference on the global agreement on Cop21 in Paris
However, AP reported that rifts emerged on Friday between Western countries and China and its allies over how to share the burdens of reducing carbon pollution and helping vulnerable nations cope with the rising seas and extreme weather that comes with global warming.
UN Secretary-General Ban Ki-Moon, US Secretary of State John Kerry and other top officials shuttled among high-stakes meetings all day Friday in hopes of coming to a final agreement.
China's deputy chief negotiator stood firm on Friday on his nation's demand that rich countries should assume most responsibility for the costs and argued against an agreement that sets too-tough goals for weaning the world off using oil, gas and coal — the biggest source of carbon emissions.
Should a deal be struck, negotiators will have created something that's never been done before: an agreement for all countries to reduce man-made emissions of carbon dioxide and other greenhouse gases and helping the poorest adapt to rising seas, fiercer weather and other impacts of global warming.
The US and European countries want to move away from so-called "differentiation" among economies and want big emerging countries like China and India to pitch in more in a final climate deal.
But Liu Zhenmin, deputy chief of the Chinese delegation, told reporters on Friday that issue is "at the core of our concern for the Paris agreement." He said he wants different rules for different countries "clearly stipulated" in the global warming pact, and insisted the demand is "quite legitimate."
China is among the more than 180 countries that have submitted emissions targets for the new pact but is resisting Western proposals for robust transparency rules that would require each country to show whether it's on track to meet its target.
Liu also argued against sharply limiting the number of degrees the planet warms this century, because that would involve huge lifestyle and economic changes.
"We need heating. We need air conditioning. You need to drive your car," he said.
Indian Environment Minister Prakash Javadekar also said differentiation was the biggest dispute and accused developed countries of not showing enough flexibility in the talks.
However, signs of divisions among major developing countries surfaced as Brazil joined an informal coalition of Western countries and some developing ones in a "high-ambition coalition" that is calling for a strong deal.
Liu dismissed the coalition as a "performance."
Kerry, on his fifth straight day in France trying to iron out differences with developing countries, said he's "hopeful" for an accord and has been working behind the scenes to reach compromises.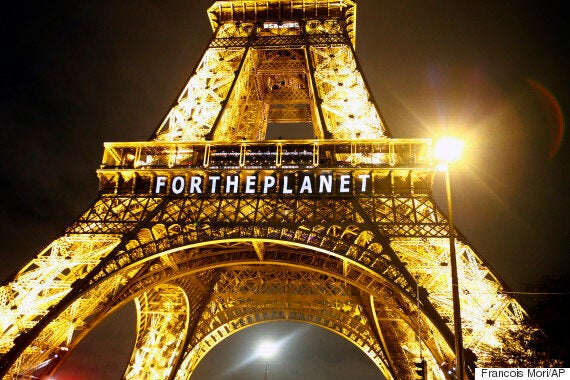 A slogan is projected on the Eiffel Tower as part of the COP21, United Nations Climate Change Conference in Paris, France, Friday, Dec. 11, 2015
US climate envoy Todd Stern said US negotiators have been having lots of talks with India, saying "hopefully we're making some progress."
Analysts said the delay is not necessarily a bad sign. "This needs consensus," said Michael Jacobs, an economist with the New Climate Economy project, speaking to reporters outside Paris. "There's a lot of negotiating to do."
Sam Barratt of advocacy group Avaaz, added: "We would rather they take their time and were patient with the right deal than rush it and get a breakdown. Getting 200 countries to agree on anything is tough. Getting them to agree on the future of the planet and a deal on climate change is probably one of the toughest pieces of negotiation they'll ever get involved in."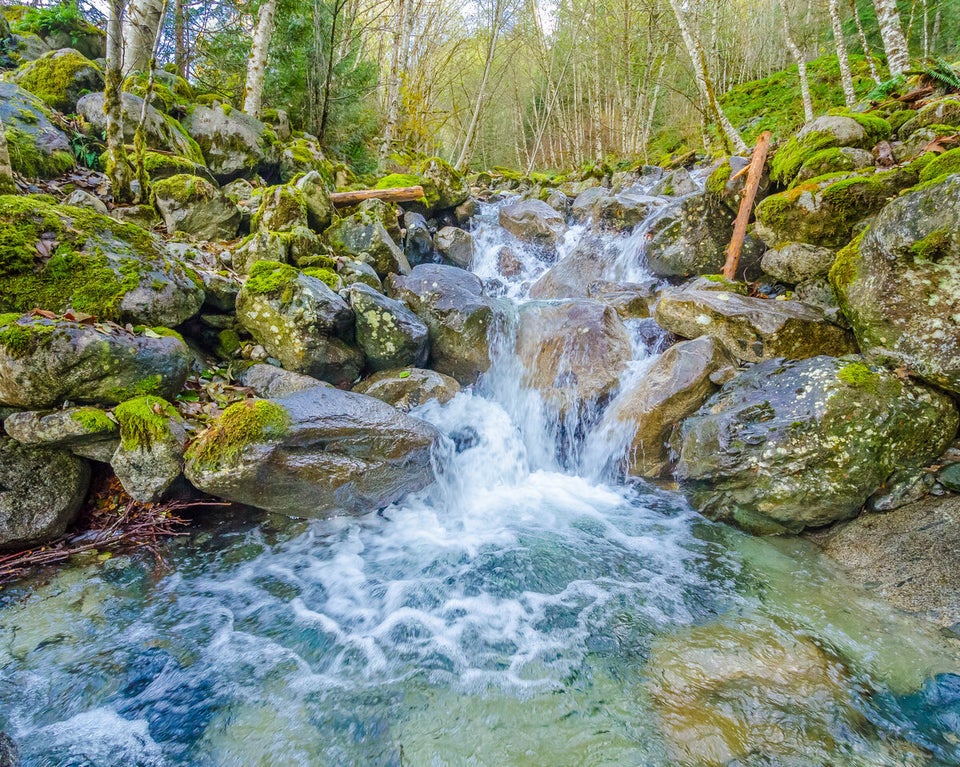 13 Amazing Environmental Facts