The 'Tricked' star was appearing on ITV2's 'X Factor' spin-off show 'The Xtra Factor' to perform a trick, concluding in him pulling a piece of paper out of his mouth.
However, things took an awkward turn when he remarked that the trick was part of "the Cheryl Cole diet", and was met with complete silence from the studio.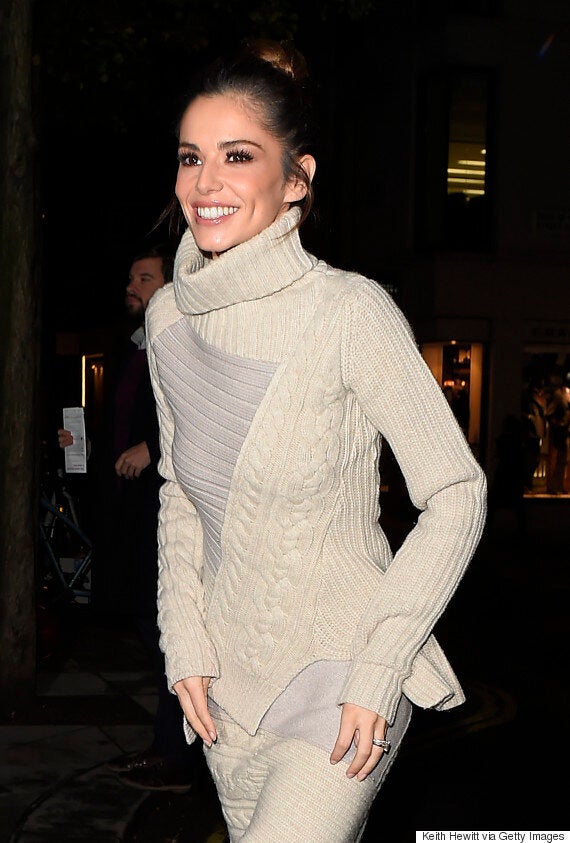 Immediately, viewers began to take to Twitter to condemn his remarks, which came after the 'X Factor' judge has faced months of scrutiny on social media and in the press about her weight.
Cheryl has been on the receiving end of comments about her weight ever since this summer, when she arrived at the first of this year's 'X Factor' auditions, looking noticeably thinner than usual.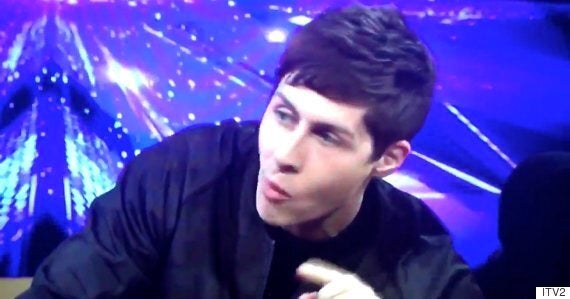 Ben Hanlin on 'The Xtra Factor'
"You have no idea what I've been through. Just losing my father in law v recently and everything that comes with that… Have some respect and maybe think there may be reasons why before opening your mouth please [sic]."
"And being overweight is unhealthy - it's actually a bad message to tell someone who is obese that they look 'curvy' or 'great'."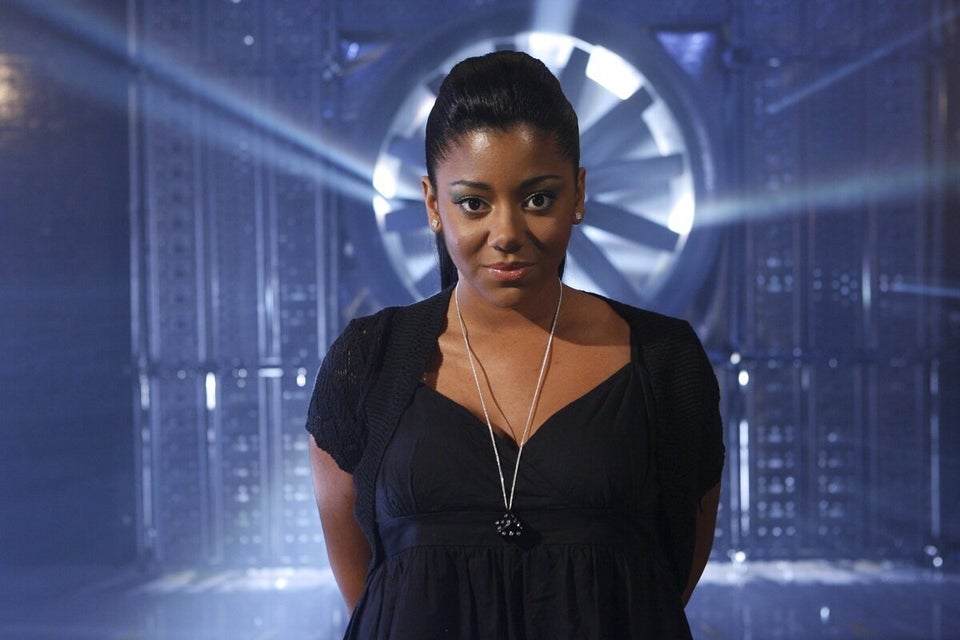 'X Factor': Most Controversial Moments
Related