Rose was best known for her portrayal of Legless Suzi in the fourth series of 'American Horror Story', which was subtitled 'Freak Show'.
Rose Higgins at the 'American Horror Story: Freak Show' premiere last year
Her death was confirmed in a statement on the official 'AHS' Facebook page, which read: "We are saddened to learn of the passing of Rose Siggins. She was beloved by everyone in the 'AHS' family.
"She was a kind person, a loving mother and a very talented actor. Our thoughts and prayers are with her family and friends at this time."
In addition to her acting role in 'American Horror Story', Rose made several appearances in documentaries to discuss her medical condition.
She was born with sacral agenesis, a rare genetic disorder which causes abnormal fetal development in the lower spine, meaning she had to have her legs amputated at the age of two.
Rose is survived by her husband, and their two children, Luke and Shelby Cecilia.
Her agent, James Mullen, has set up a page on GoFundMe, to encourage fans of the show to donate money, to cover "final expenses and the continuing support of her children".
Several of her 'AHS' co-stars have also paid their respects on Twitter, also urging their followers to donate to the GoFundMe page.
Ben - who starred in both 'American Horror Story: Freak Show' and 'American Horror Story: Asylum' died in hospital, after sustaining a head injury when he was hit by a car's side-view mirror.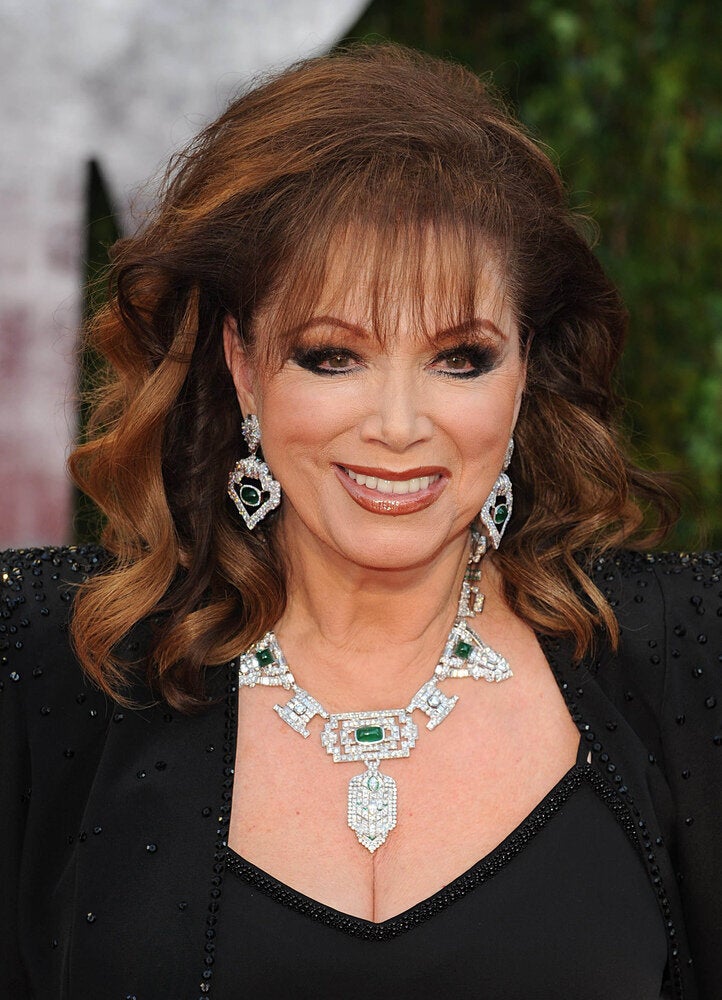 Celebs We Lost In 2015