In what is probably the loveliest bit of news ever, an eight-year-old girl has saved up her pocket money to buy toys for children spending Christmas in hospital.
Maisie Hymers has saved up a staggering £400 to buy toys and games for sick children who will be spending the festive period at Queen Alexandra Hospital in Portsmouth.
She even bought batteries, so the toys would work.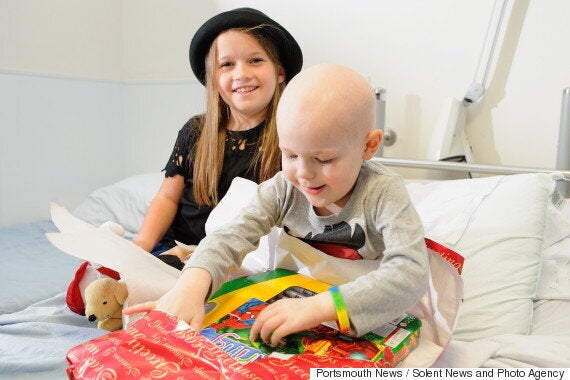 "I have got board games, teddy bears and toys. I'm very pleased with how much I saved and want to do something again next year, but I don't know what."
Hymers has purchased a grand total of 50 presents comprising board games, teddies and other toys.
One of the recipients of the toys is two-year-old George O'Shaughnessy, who was diagnosed with leukaemia last year.
His dad said it was "overwhelming" to see a random stranger do "such a lovely thing".
He added: "George spends a lot of time in hospital, he's always smiling anyway, but this just made him smile more."
Meanwhile Hymers' parents said they are incredibly proud of their daughter.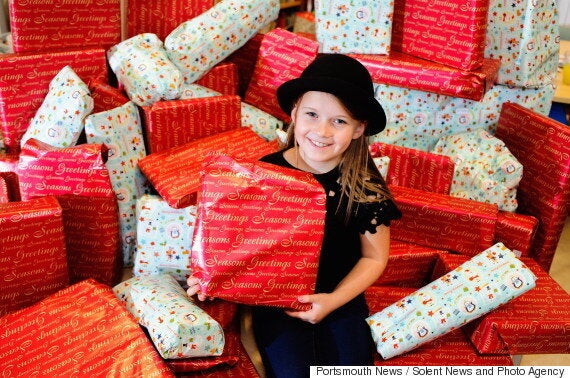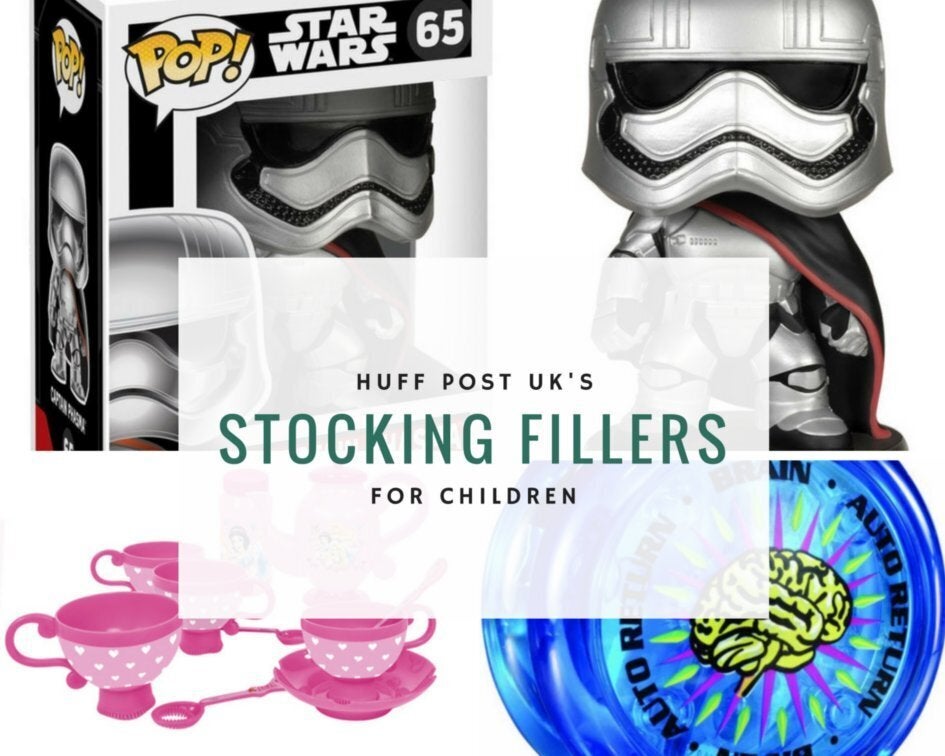 Stocking Fillers For Kids