Characters in Britain's favourite soaps should swap alcohol for water to encourage fans to keep hydrated, health experts have warned.
Soaps like Eastenders and Coronation Street may be famed for their pubs, but the prevalence of booze consumption in the Queen Vic and the Rovers Return, as well as a host of other fictional pubs, has been deemed "shocking" and "unacceptable".
Analysis of nearly 3,000 minutes of national television found that just one in 20 soap characters' drinks were a glass of water, while more than a third were alcoholic beverages, the Press Association reports.
Emma Kenny, a media psychologist, claimed programme makers had failed to take advantage of their ability to positively influence viewers' lifestyles.
She said: "I hope that the findings of this report will prove both informative and shocking to the reader in equal measure, and open his or her eyes to the current, unacceptable state of affairs regarding the representation of healthy hydration in some of the nation's most popular television programmes."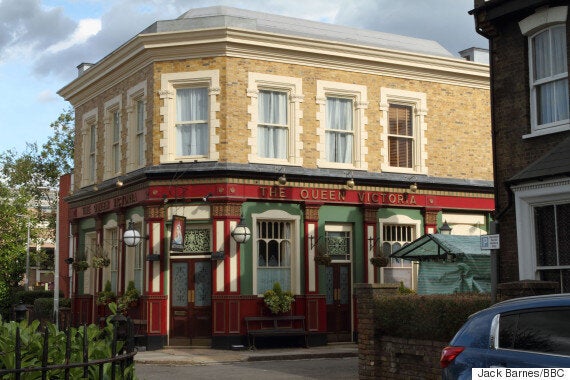 The study, conducted by the Natural Hydration Council (NHC), also found that just under half of beverages shown on screen were hot drinks while 7% were soft drinks or fizzy drinks.
The researchers assessed British-made soap operas, dramas and sitcoms set in the present day and shown on BBC1, BBC2, ITV1, Channel 4 and Channel 5, as well as The Archers on Radio 4.
Over the period of two weeks, all the soaps dedicated similar amounts of time to drinks, between 13% and 14% of minutes, although Hollyoaks stood out with drinks only receiving 6% of screen time.
The report said: "On all the soap operas monitored water accounted for less than 10% of the screen time devoted to drinks.
"The two BBC soap operas (EastEnders and Doctors) did, however, record slightly higher percentages at 9% and 8% respectively compared with Coronation Street, Emmerdale and Hollyoaks."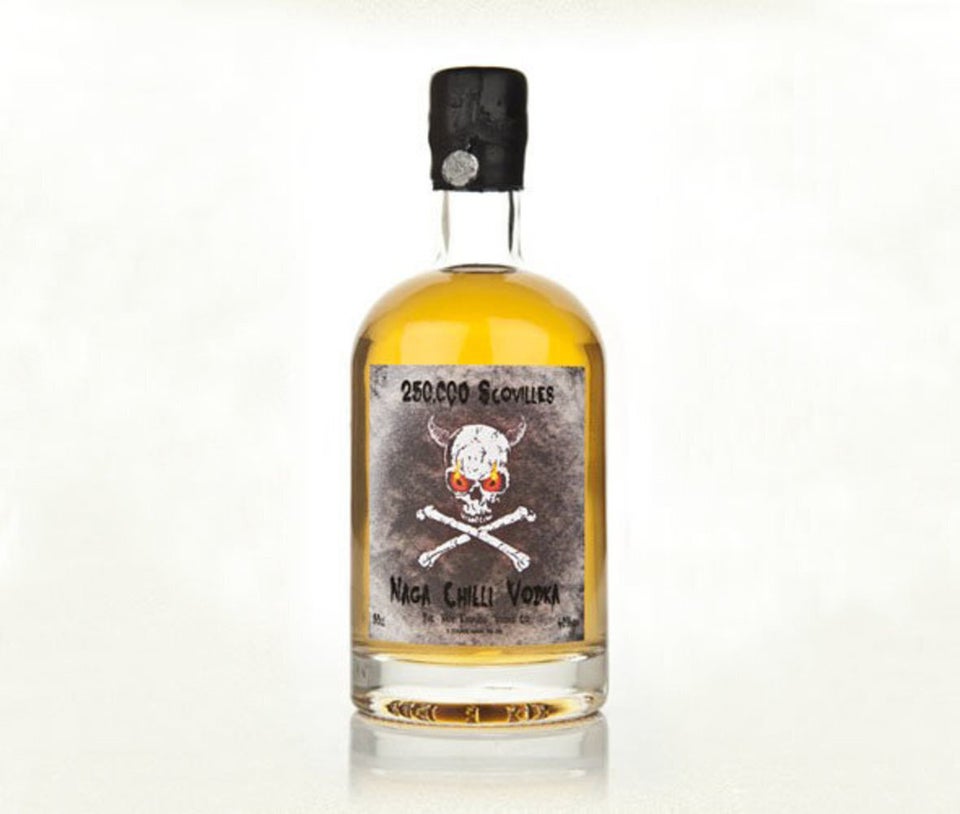 17 Terribly Weird Alcoholic Beverages You Should Know About
Related