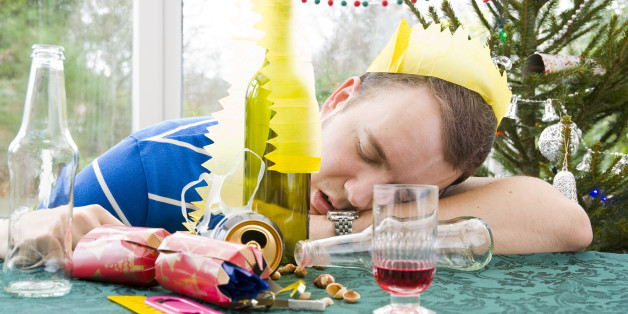 shutterstock
Finally, the year's most anticipated announcement is here - UK Gold's list of the 10 best Christmas jokes.
The winner was Twitter user delshout1, who mysteriously only has three followers despite being named this year's top festive joker.
Here's the top 10 list, ranked in order of funniness as voted for by the public:
Think you're funnier? Tweet us your Christmas jokes @HuffPostUKCom.
MORE FESTIVE FUN: