In a video message shared on her mum's Instagram, Princess said: "By the way, I wanna do my makeup. Not my mum, I do.
"And anyway, it's none of your beeswax, so oosh!"
Price captioned the video: "Princess firing back".
The eight-year-old was praised for standing up for her mum.
One person commented on Instagram: "Good for Princess stating facts and being on your mum's side."
Another wrote: "Good on you little lady. Every girl plays with makeup, my two-year-old loves using the makeup brushes."
Price, who is currently playing the Wicked Fairy in the Surrey performance, spent some quality time with her daughter backstage and dressed her up to look like a mini Wicked Fairy.
Initially, fans commented on the photos criticising the mother-of-five for allowing her daughter to get so dolled up.
"What the hell is wrong with this girl's mum, this is over sexualising a little girl," one person commented.
Another said: "It's awful making a beautiful child look like an adult."
However, not all the comments were negative, as many parents took it as a bit of fun for Princess to dress up for the pantomime.
"The kid is backstage with stage makeup on and dressing up. Just sometimes please see things for what they are, a child having fun."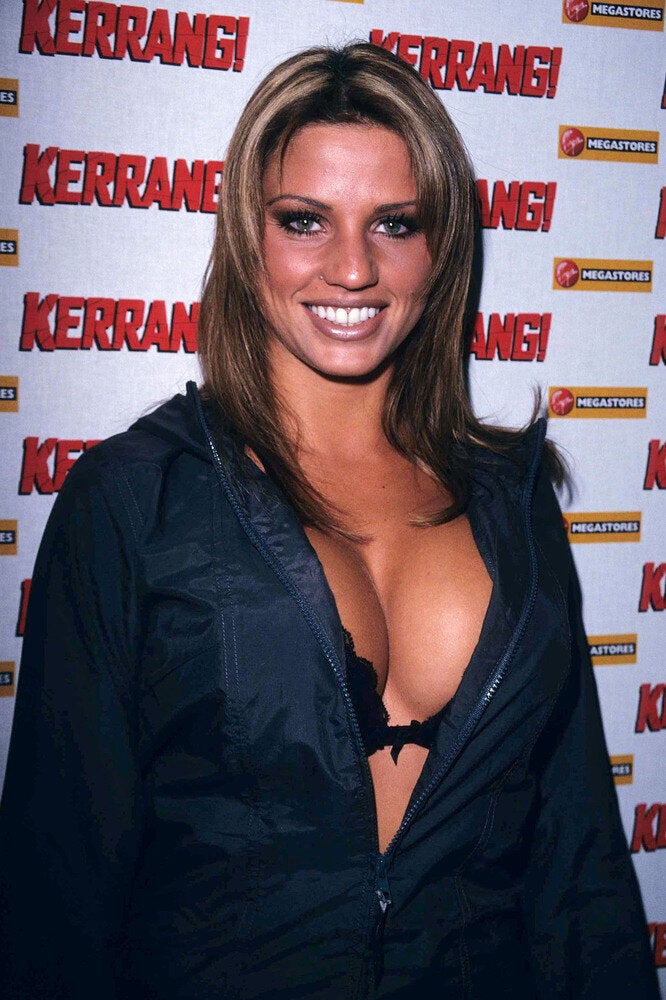 Katie Price... When She Was Still Jordan