Madonna has hit back at her audience in Manchester, who booed when she was an hour late to the stage.
The pop icon took her 'Rebel Heart' tour to the North on Monday night, but received a frosty reception from fans, who were less than impressed by her lateness, which was said to be due to a technical issue with the arena's video-playing system.
After her fans were all heard loudly booing in the moments before she took to the stage, the Manchester Evening News has quoted her as telling her audience: "The video crashed. We had no video and we had to wait until we could reboot. No selfish diva bitch reason.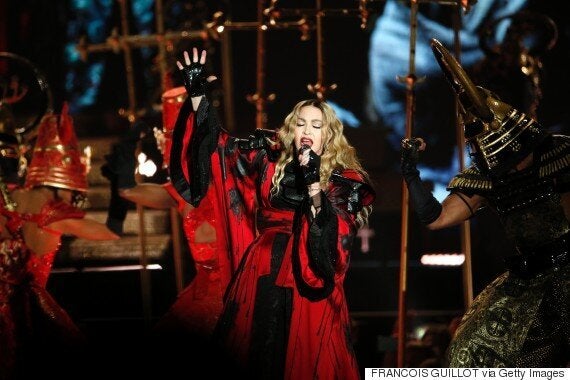 Madonna on her 'Rebel Heart' tour
"If you diva bitches want to keep complaining about it don't come to my show."
Her lateness to the stage also meant that Madonna was forced to end the show at 11.30pm, cutting out a handful of songs from the end of her set, including 'Who's That Girl', 'Holiday' and album cut, 'Unapologetic Bitch'.
Fans who were at the arena have voiced their frustrations on Twitter, criticising Madonna for not completing her set, and making them wait for an hour before taking to the stage:
However, others who were at the gig have insisted that the fault was not with Madonna for the show being cut short, instead placing the blame on the arena for not allowing her to complete her set.
Madonna had a far more successful time when the 'Rebel Heart' tour made its debut earlier this month.
After taking the tour to Paris, she also put on a unique performance in Place de la République, performing a few songs with her son, David, to pay tribute to the victims of the Paris terror attacks last month.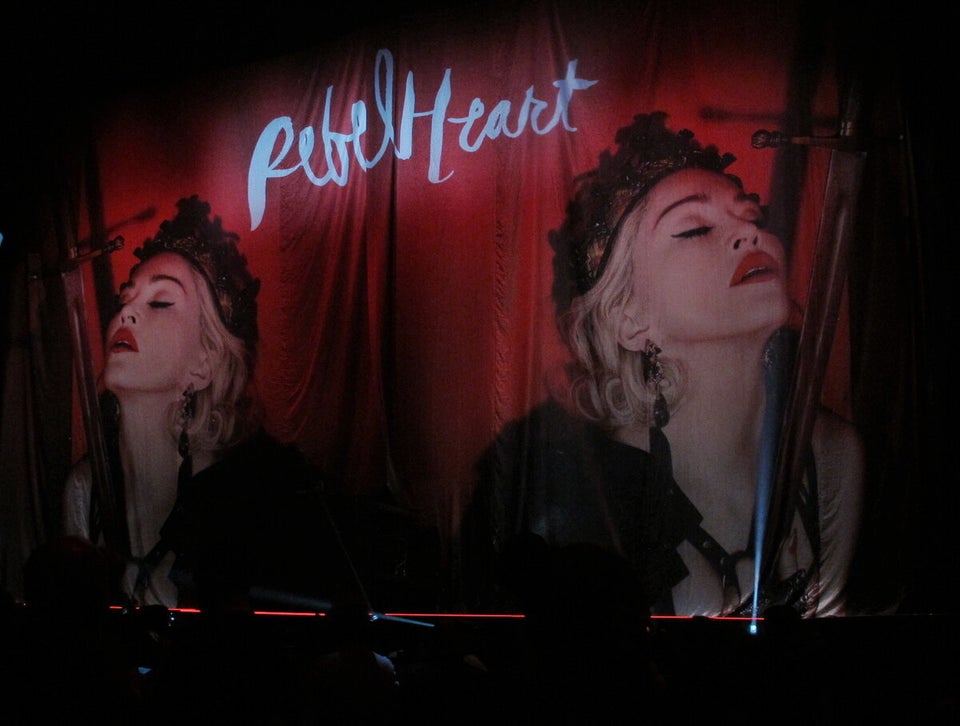 Madonna Kicks Off 'Rebel Heart' Tour In Style
Popular in the Community