Nurofen is being investigated by a UK advertising watchdog over a TV advert for one of its products.
The watchdog is examining whether the advert was misleading because it implies that the product directly targets muscles in the head.
It is also looking into whether viewers were misled by the claim that the Nurofen Express "gives you faster headache relief than standard paracetamol or ibuprofen", PA has reported.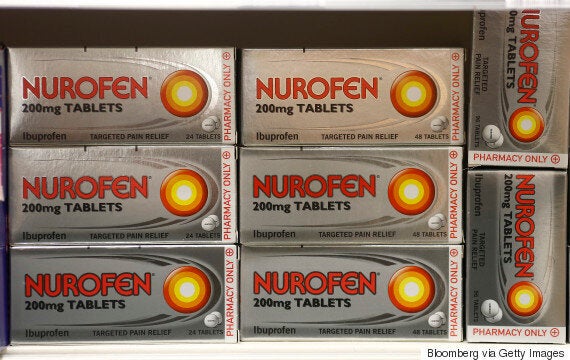 According to a spokesperson for the Advertising Standards Authority (ASA), the watchdog received complaints about the advert in February 2015 and launched an investigation in March.
They said: "This is a complex case and our investigation is ongoing.
"The advertiser is providing evidence to substantiate its claims, we're carefully assessing that and we'll publish our findings in due course."
News of the UK-based investigation surfaced after an Australian court ruled that Nurofen's pain-specific tablets are "identical" and it has therefore "misled" customers with its packaging.
The 'Specific Pain' product range, which consists of Nurofen Back Pain, Nurofen Period Pain, Nurofen Migraine Pain and Nurofen Tension Headache, has been pulled from pharmacies and shops in Australia.
Nurofen manufacturer Reckitt Benckiser has also been ordered to publish correction notices on its website and pay a court fine because they led customers to believe their products were formulated to treat specific types of pain when they were not.
It added: "Each product contains the same active ingredient, ibuprofen lysine 342mg, and is no more effective at treating the type of pain described on its packaging than any of the other Nurofen Specific Pain products."
Chairman Rod Sims said: "The ACCC took these proceedings because it was concerned that consumers may have purchased these products in the belief that they specifically treated a certain type of pain, based on the representations on the packaging, when this was not the case.
"Truth in advertising and consumer issues in the health and medical sectors are priority areas for the ACCC, to ensure that consumers are given accurate information when making their purchasing decisions."
Nurofen specific-pain relief products were sold at almost double the price of the company's standard painkiller, according to three pharmacies in Sydney.
But the court hearing has also raised questions over similarities between Nurofen's pain-specific range in the UK, which consists of Nurofen Period Pain, Nurofen Migraine Pain and Nurofen Tension Headache.
When asked if the products contain the same ingredients by HuffPost UK, a spokesperson for the company said: "Nurofen Tension Headache and Nurofen Migraine contain ibuprofen lysine 342mg, which is a form of ibuprofen which is more soluble than regular ibuprofen.
"Nurofen Period Pain is available in a liquid capsule which gets absorbed faster than standard ibuprofen into the bloodstream to help provide rapid, effective relief from pain."
A UK doctor has slammed Nurofen's pain-specific products for being "misleading" because the active ingredient in their UK range is "exactly the same".
Dr Helen Webberley is the dedicated GP for Oxford Online Pharmacy. She told HuffPost UK Lifestyle: "Marketing is very clever and some of the brand names have become well known for dealing with certain conditions. For example, being the best at fighting period pain, symptoms of flu, muscle pains etc. Some may claim to work faster but essentially they are the same drug.
"It is important to note that these drugs all come from the same classification, they are 'Non-Steroidal Anti-Inflammatory Drugs' or NSAIDs, and mefanamic acid (renowned for helping treat the symptoms of period pain) and diclofenac (renowned for joint and muscle pain) are actually very similar to ibuprofen."
She added: "The different 'brands' of Nurofen could be very misleading as the active ingredient in the tablets for migraine, periods, headaches are exactly the same - ibuprofen."
A spokesperson for the Medicines and Health Products Regulatory Agency (MHRA) said they have no say over medicine pricing and added that "for over-the-counter medicines, informative names are permitted to help patients select an appropriate product without input from a healthcare professional".
They said: "With regard to 'informative names' they're allowed as an aid for patients to select the appropriate product without input from a doctor or pharmacist but they can't make misleading medical claims.
"If we received a complaint that UK advertising was misleading, our advertising team would investigate."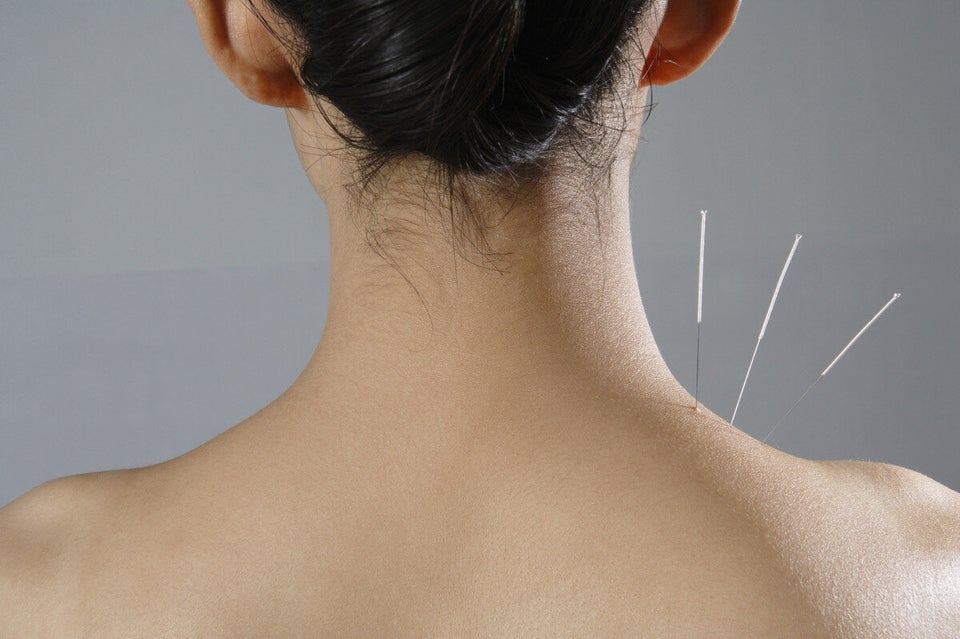 5 Non-Conventional (But Effective) Ways To Fight Pain