Primark is famous for its OTT Christmas jumpers, but this year it seems the brand's festive pyjamas are raising a few eyebrows too.
The Elfie nightwear range includes one design featuring a rather unfortunate looking dog, which has gone viral after being posted on social media.
Look closely and you might spot a rather phallic-looking shape.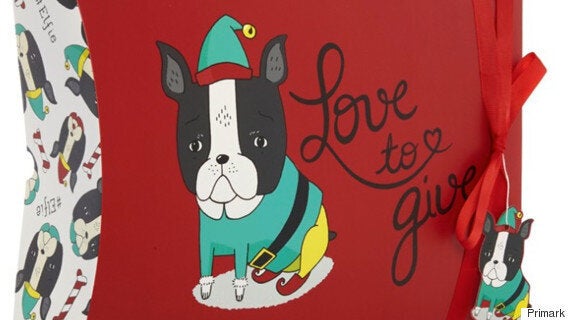 The illustration may actually be of a Boston terrier with its distinctive white stripe and chubby jowls, but the positioning of the head gear has led many to comment that it look like a penis wearing a Christmas hat.
There's also a bell on the end, which kind of implies this is all one hilarious joke from Primark.