Tom Cruise's determination to do his own stunts, however risky - up to and including flinging himself out of the Burj Khalifa - is well documented.
Sometimes, on screen, however, his smooth sailing belies the effort, willpower and technical know-how involved in bringing his mightiest action sequences to fruition.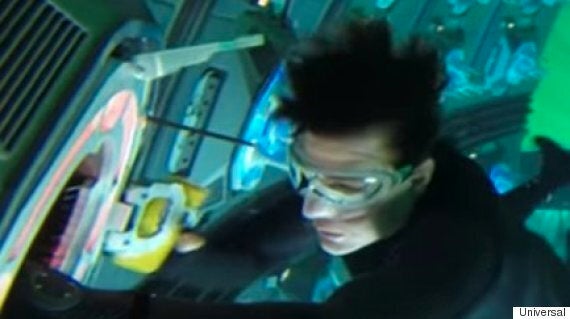 "You have to overtrain," says Tom Cruise of his commitment to his craft
His recent 'Mission Impossible' outing - his fifth outing as IMF agent Ethan Hunt - saw him casually taking a ride on the side of an actual plane, and also saw him disappear underwater with co-star Rebecca Ferguson.
In our Exclusive Clip above, we go behind the scenes of the production and hear from Tom, Rebecca, director Christopher McQuarrie and some of the stunt supervisors as to what's involved, and see for ourselves just how long the longtime A-lister, now 53, can hold his breath under water - not one to try at home...
"You have to over-train for a sequence," Tom explains simply. Oh, how straightforward.
In 'Mission Impossible: Rogue Nation', IMF agent Ethan Hunt (Cruise) is on the run from the CIA, following the IMF's disbandment as he tries to prove the existence of the Syndicate, an international criminal consortium. 'Rogue Nation' reunites Cruise with old comrades Simon Pegg and Jeremy Renner, with new recruit Rebecca Ferguson and the always-welcome Alec Baldwin.
'Mission Impossible: Rogue Nation' is now available on Digital HD, Blu-ray™ and DVD.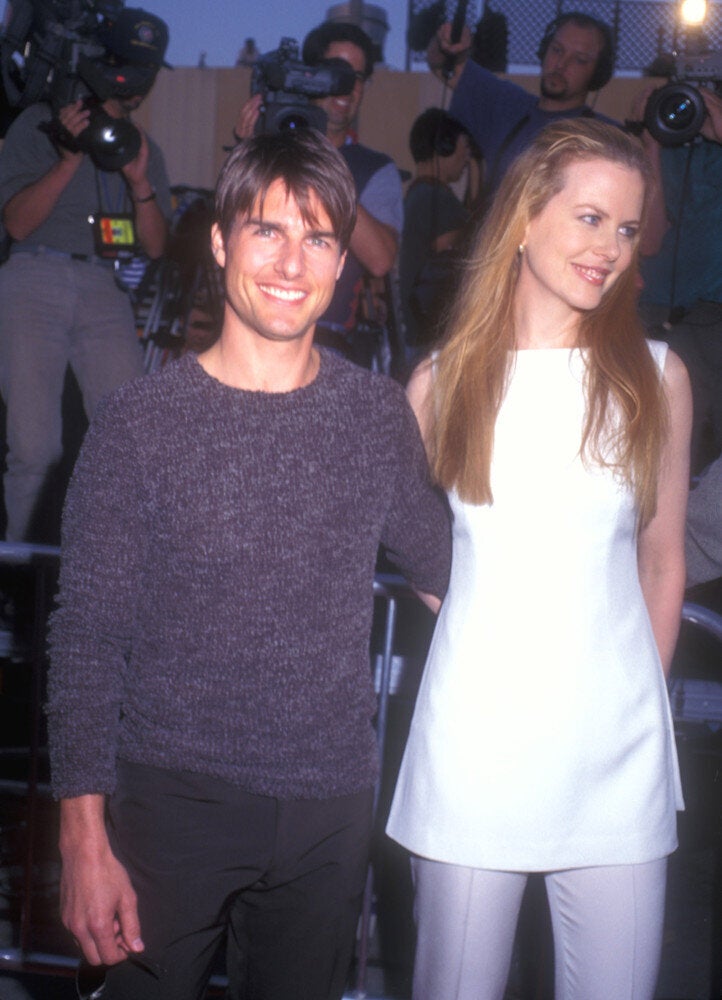 Tom Cruise Doesn't Age!