To ring in Christmas in style, the White House's executive pastry chef has designed a ginormous gingerbread house complete with festive wreaths and jolly snowmen.
The edible feat, which is reminiscent of something you'd see on Grand Designs, has been installed in the White House Dining Room.
It was created by pastry chef Susan Morrison and a team of five helpers using White House blueprints.
The 475lb chocolate-covered gingerbread house has been a work-in-progress for much of the year. In fact, the team began to prepare it in January. No pressure then.
The house is made up of 250lbs of gingerbread dough, 150lbs of dark chocolate, 25lbs of gum paste, 25lbs of handcrafted sugar poles and 25lbs of icing.
It will be on display in the White House for 30 days, with more than 68,000 guests expected to see it.
But Morrison told Bon Appetit that as tasty as it looks, she wouldn't recommend nibbling it. She said: "Many people come into the Dining Room and cough on it and stuff."
Perhaps we'll admire it from afar.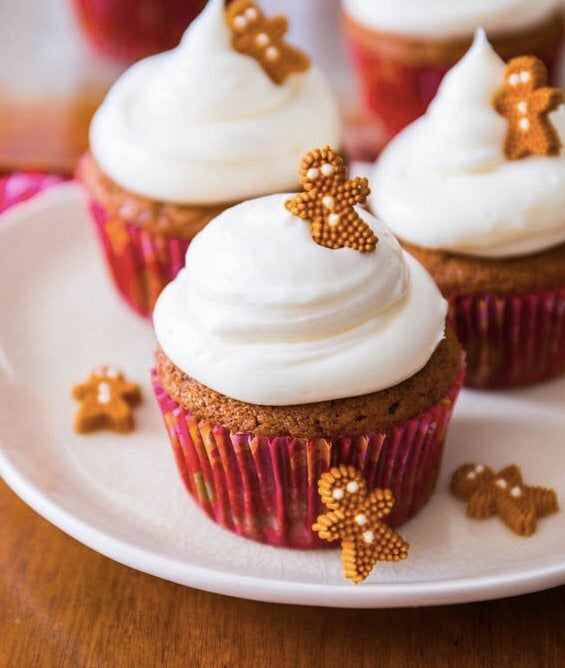 Gingerbread Desserts For The Holidays