According to the Daily Star, Nancy is set to earn a "six-figure sum" for her stint in the Channel 5 show, which kicks off against next month.
For those unfamiliar, Nancy is best known for her high-profile romance with former England manager Sven Goran-Eriksson, but has since landed herself a string of TV appearances, including a brief stint on 'Strictly Come Dancing'.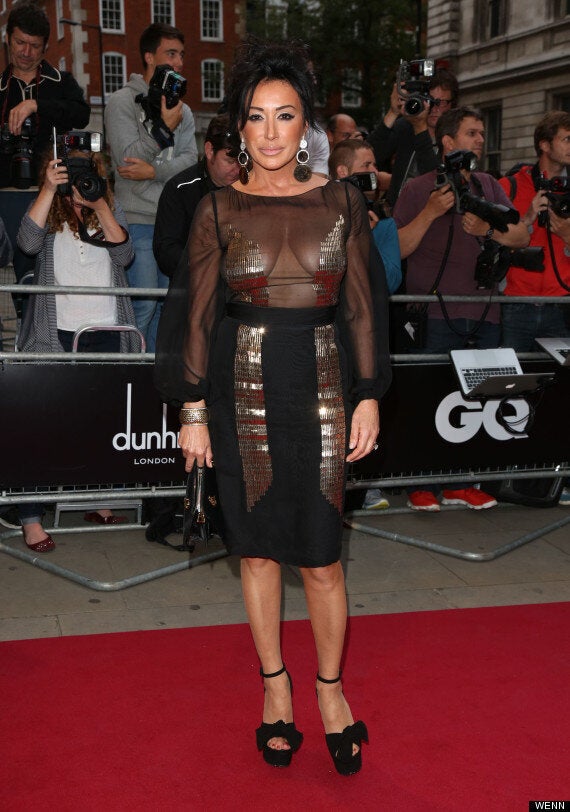 We want Nancy Dell'Olio in the 'CBB' house and we want it now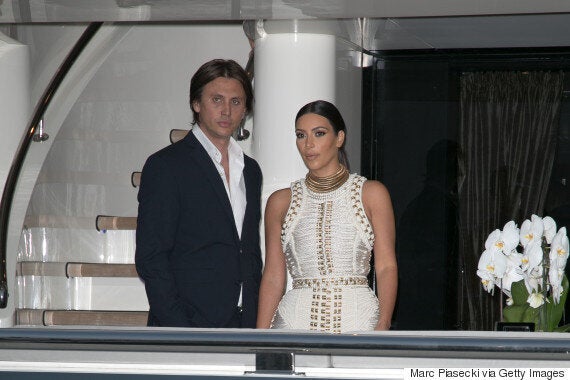 Jonathan and Kim in Cannes last year
To the average person on the street, Jonathan probably isn't a familiar face, but fans of 'Keeping Up With The Kardashians' will no doubt recognise him from appearances on the E! reality show.
Jonathan is typically always there to offer Kim advice and support, and generally be there for her (in other words, yes, he hangs around her telling her whatever it is she wants to hear).
"Now she's given her his blessing and the entire family are going to be backing him the whole way."
"There are a couple in there that I was so excited about, purely because of my own love of them in the past. Aside from people you may have loved in the past, there are just some great characters who I think will give TV gold."
'Celebrity Big Brother' launches on 5 January, at 9pm on Channel 5.