A cancer patient who has been told she has just one month to live is determined to spend her last days helping others.
Mary Jo Hartman, from Michigan, has volunteered at a local family crisis centre and a youth homeless shelter near her home for years.
The 56-year-old was diagnosed with stage three ovarian cancer in May 2012 but tragically the disease has continued to spread.
Her daughter, Sarah Lafevre, told Today.com: "My mum's motto is: 'You can either sit around waiting to die or you can keep living life.' She's a real inspiration."
Mary Jo Hartman with her daughters Sarah Lafevre and Kaitlyn LaFevre
Hartman plans to continue to volunteer at both places for as long as she possibly can.
On top of that, she also runs a youth group from her local church and doesn't plan to end the sessions anytime soon.
On 19 November, doctors predicted she only had one month left to live.
Lafevre said her mum's prognosis may have slowed her down, but it hasn't stopped her from doing the things that are important to her.
"If anything, the prognosis has made her want to do more because she has such a short amount of time left," she said.
"She plans to continue working and volunteering for as long as this world gives her."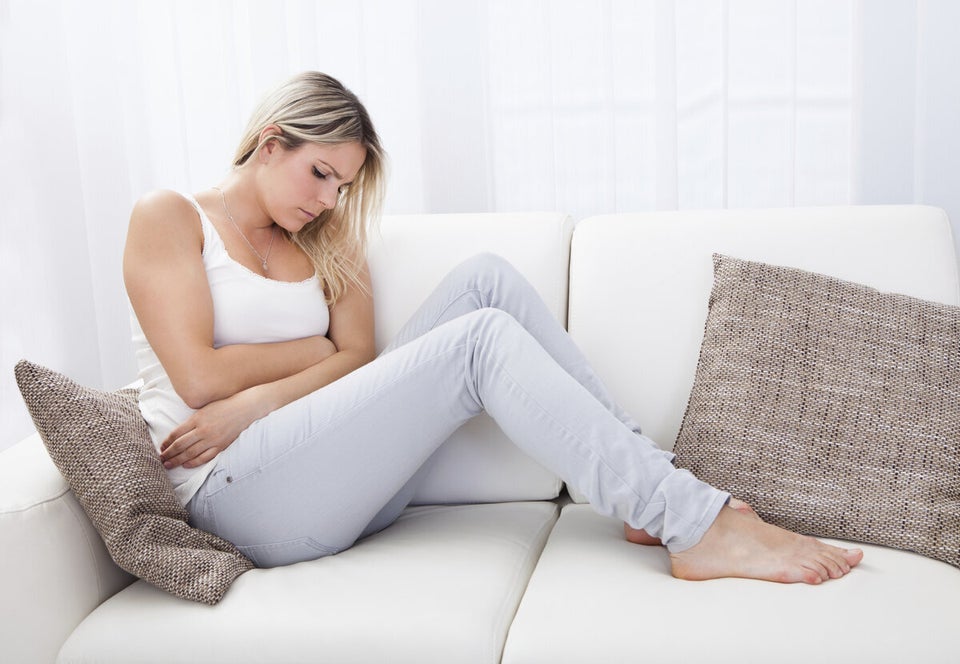 Ovarian Cancer: Signs To Watch Out For