While many stars can be faux modest as awards season approaches, Richard Blackwood isn't holding back, and has already staked the claim on behalf of 'EastEnders', ahead of the National Television Awards.
The soap will go up against the usual rivals at the January ceremony, and Richard reckons the likes of 'Coronation Street' and 'Emmerdale' shouldn't stand a chance.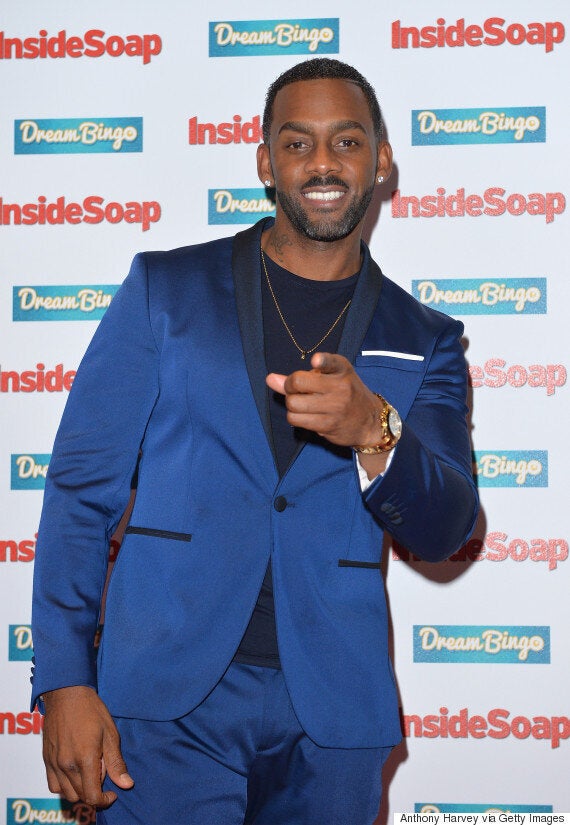 Speaking at an 'EastEnders' press event, Richard boldly stated: "I'll say this now - at the NTAs, 'EastEnders' should just take a hoover and hoover up every award. I'm not just saying it because I'm in the show.
"Even when I auditioned, I said, 'whomever gets this role, it's going to take them to a different level'.
"I think sometimes when you're a punter and you watch the show, you don't realise how great the writers are.
"Sometimes even when you're in a scene, you're too caught up in the moment. Then when you see it actually play out, you go, 'oh my God, these writers are on a different level'.
"To be part of this alongside legends and the brilliant people behind the scenes is very surreal. You're going to be blown away."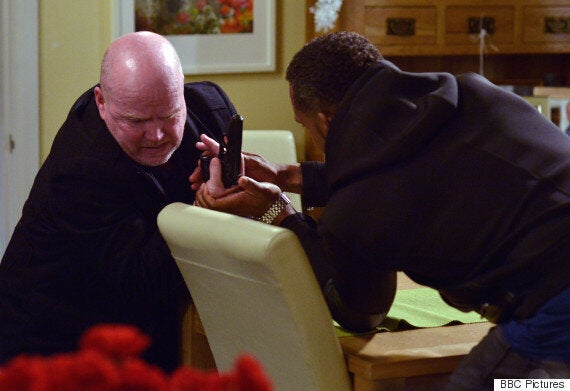 Vincent and Phil aren't exactly pals...
It has been yet another big year for the soap, and Richard's character, Vincent, has caused quite a commotion since arriving in Walford.
Catch up on all the latest soap news and spoilers here.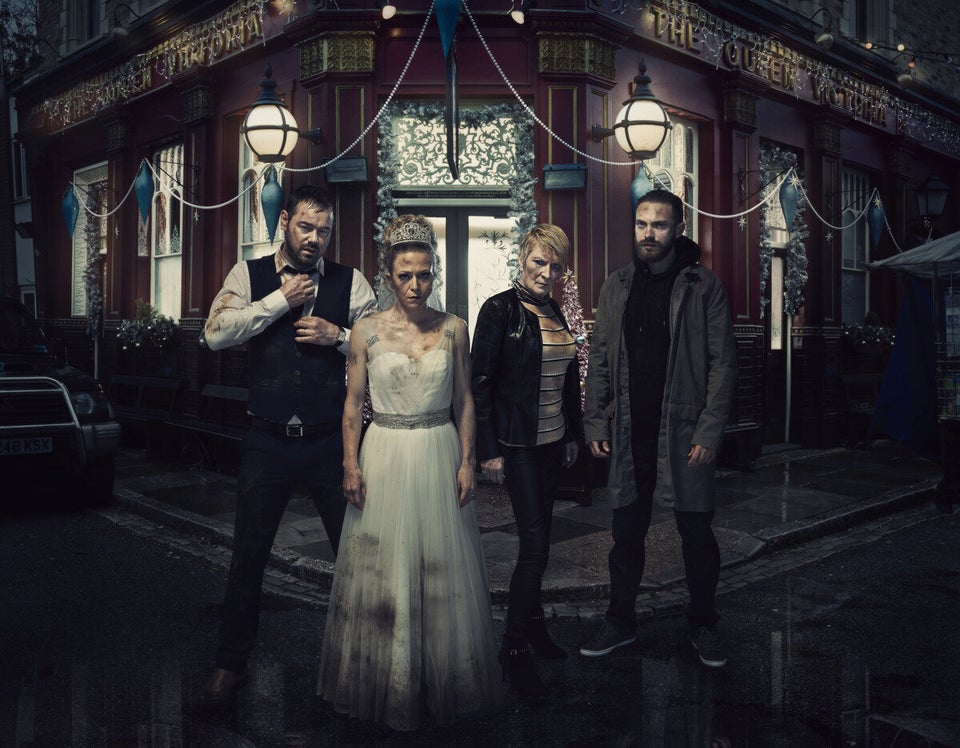 'EastEnders' Christmas 2015
Popular in the Community