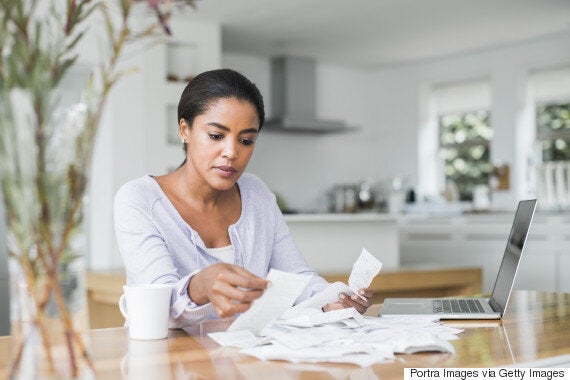 Lets face it - we'd all like to save a little on our outgoings, with household bills topping the list of annoying monthly expenses we'd rather do without. While it would be great to banish bills altogether, trimming them down is a much more realistic proposition, and technology is key to helping you save and control household bills.
If you do your food shop online, for example, it could not only be more efficient time-wise, but you can also save on fuel costs by avoiding the car journey to the supermarket, spot better deals and discounts and plan your weekly meals ahead of time to ensure you're not overbuying in the spur of the moment.
From the app that lets you control your energy use to the plug extension that turns off connected devices to save you power, here's how tech can cut your household bills each month.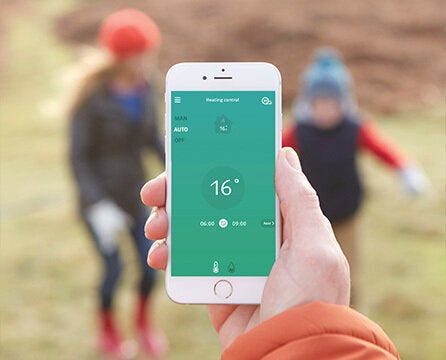 How Tech Can Cut Your Household Bills