It's all about the pilot episode - in terms of positioning a show for a TV audience, working out the chemistry between the cast members and promising something special for a whole season.
Get it wrong and you can lose your audience instantly, with TV execs notorious for canning the most promising of shows following a less than rapturous reception to those first few reels of footage.
Fortunately, for these shows, the opposite was true, with wit, outstanding action and striking performances all ensuring that viewers wanted lots more of the same, often for years.
Prime Amazon's 'The Man in the High Castle' has received one of the most positive welcomes from viewers and critics alike, receiving a 96% rating on review aggregator Rotten Tomatoes for its first demanding received positive reviews from critics. But it's not the first show to enjoy a rapturous reception... here are some more that had us from the get-go.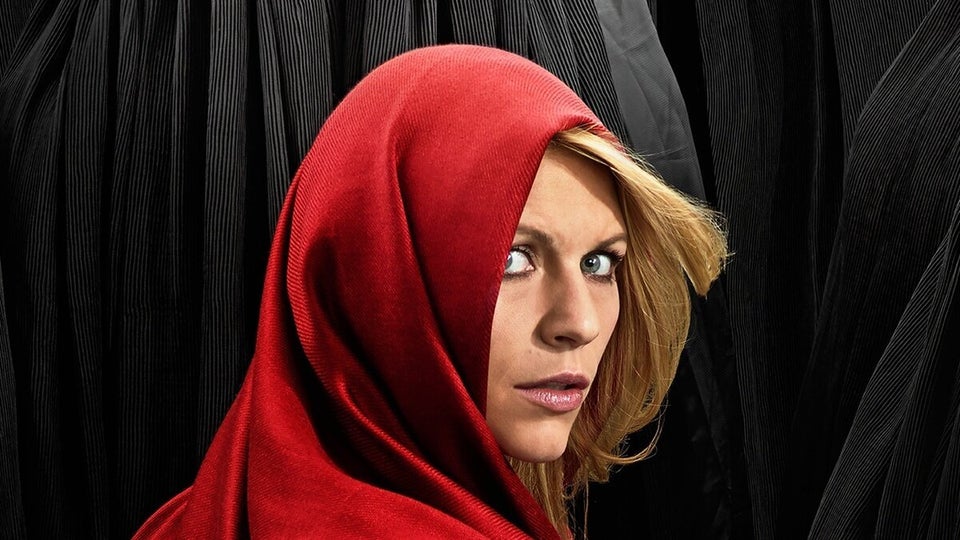 The TV Shows With The Best Pilots