A Northamptonshire college student who volunteered at an animal charity has died after contracting Weil's disease, Public Health England has announced.
Weil's disease, a bacterial infection known as leptospirosis, is spread through contact with the urine of infected animals and can lead to organ failure and internal bleeding.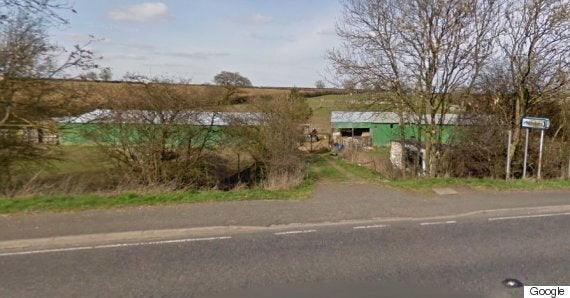 The student volunteered at Northamptonshire Animals in Need of Nurturing and Adoption
Access to Northamptonshire Animals in Need of Nurturing and Adoption (NANNA) in Irthlingborough where the first-year Moulton College student volunteered has since been restricted.
Public Health England has also launched an investigation into how the student, who has not yet been named, contracted the bacterial infection. It is being assisted by East Northamptonshire Council and Northamptonshire County Council.
A statement from Public Health England (PHE) said: "Public Health England (PHE) East Midlands has been notified of a case of leptospirosis in Northamptonshire, sadly the person who contracted the infection has died and our thoughts are with the family at this time.
"PHE is working closely with Northamptonshire County Council and East Northamptonshire Council to investigate the source of the infection and will take any necessary public health actions as required."
A consultant in public health, Dr Samia Latif, described leptospirosis as an infection caught through contact with urine from infected animals (mainly rodents, cattle and pigs) carried in water or soil.
"Early symptoms include flu-like symptoms, vomiting, high temperature, headache and muscle pains.
"The infection can be treated with antibiotics and most people will make a full recovery.
"However in some cases the infection is more severe and can cause life-threatening problems, including organ failure and internal bleeding."
Stephen Davies, principal of Moulton College told the Northamptonshire Telegraph: "We are all deeply saddened and upset by the sudden death of our student.
"He was a first year who quickly settled into his studies and was a well-liked and popular student.
"Our condolences and thoughts are with his family and friends at this difficult time.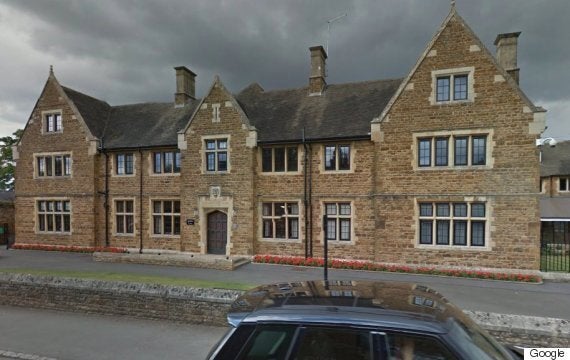 The deceased was a first year student at Moulton College
"I understand an investigation has been launched by Public Health England at where our student volunteered and that as a result public access to NANNA has been restricted," he continued.
"Moulton College will continue to ensure that our health and safety practices are of the highest standard."
A spokesman for the East Northamptonshire Council told the Northampton Chronicle and Echo: "The risk to the visiting public is minimal and the risk to volunteers is being managed by Public Health England."