Madonna has denied accusations that her husband, Sean Penn, was physically abusive to her during their marriage.
The pop icon has repeatedly been at the centre of rumours about being a victim of domestic abuse at the hands of her ex-husband, most recently from 'Empire' creator Lee Daniels.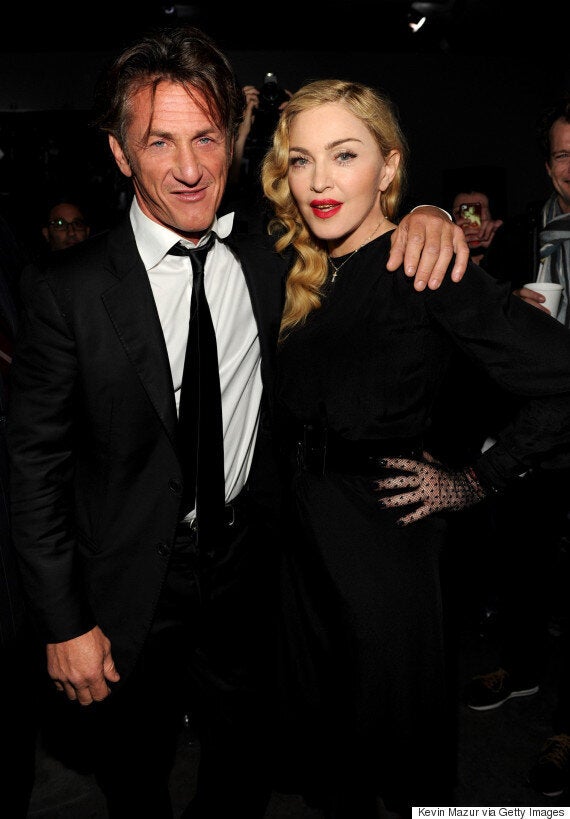 Sean and Madonna, in 2013
This prompted Sean to file a $10 million (£6.7 million) defamation lawsuit against Lee Daniels, for which Madonna has now given evidence in support.
Defending her ex-husband, she has insisted: "I am aware of the allegations that have surfaced over the years accusing Sean of incidents of physical assault and abuse against me.
"Specifically, I am aware of the allegations concerning an alleged incident that occurred in June 1987, whereby (according to tabloid reports) Sean allegedly struck me with 'a baseball bat'. I know the allegations in those and other reports to be completely outrageous, malicious and false.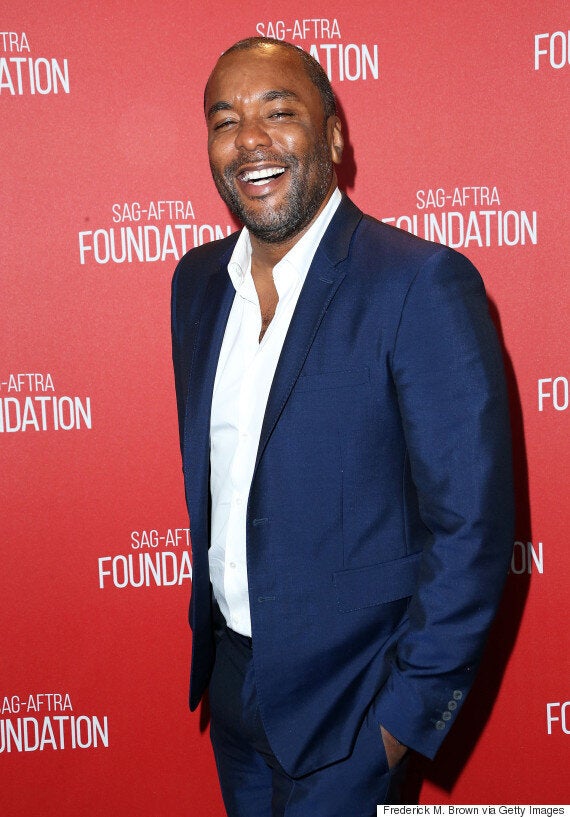 "I am also aware of allegations concerning an incident that occurred in December 1989, which purportedly resulted in Sean's arrest for domestic assault and battery against me. I know those allegations to be false.
"While we certainly had more than one heated argument during our marriage, Sean has never struck me, 'tied me up' or physically assaulted me, and any report to the contrary is completely outrageous, malicious, reckless and false."
Sean and Madonna were married for four tumultuous years, before their divorce was eventually finalised in 1989.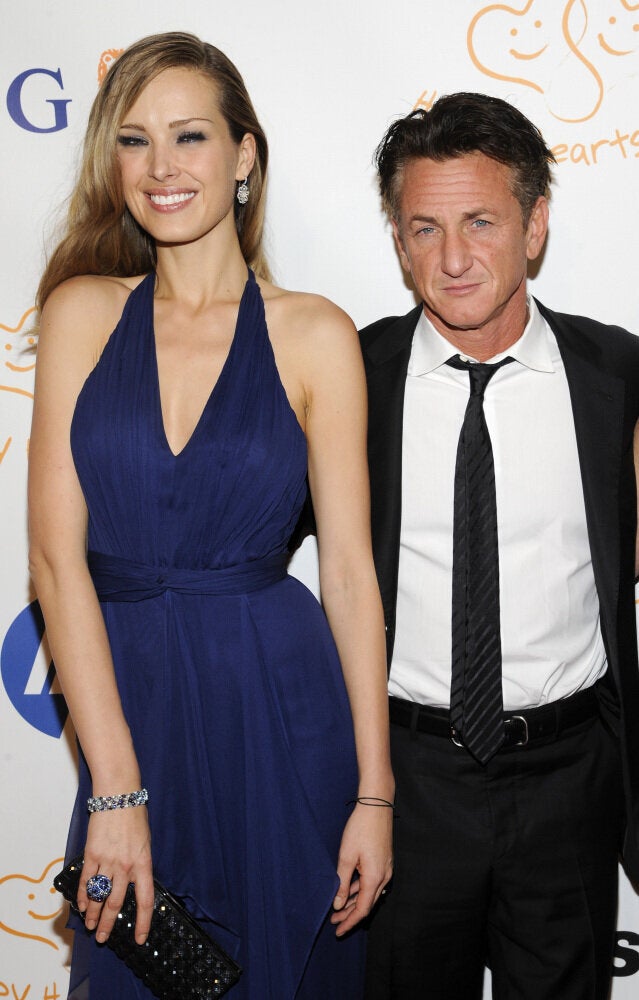 The Ladies Of Sean Penn