Sir Bruce Forsyth's wife Wilnelia has opened up about helping the veteran TV star through his recent health issues, admitting that she was terrified about losing her husband.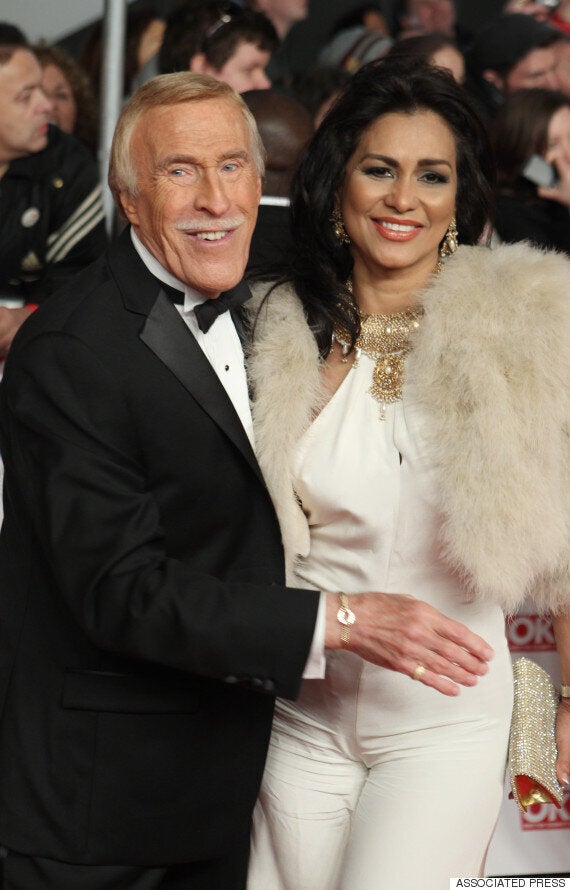 "You think: 'My God, will he come out all right?' But you have to trust the doctors.
"The alternative — not having the surgery — was worse. It's like you're in a corner. You're damned if you do and damned if you don't, because this is such a fatal thing."
Over the last two months, Wilnelia has been at Bruce's side as his recovery progresses, and she goes on to discuss how tough it's been.
"It's easy to say, but you just don't know… Were it not for the fall — which left his face horribly bruised — two unrelated aneurysms, twice the size of a golf ball, would have remained undetected.
"He had every scan and test possible to try to find out why he'd fallen. The two aneurysms showed up on a body scan. It's what they call a silent killer."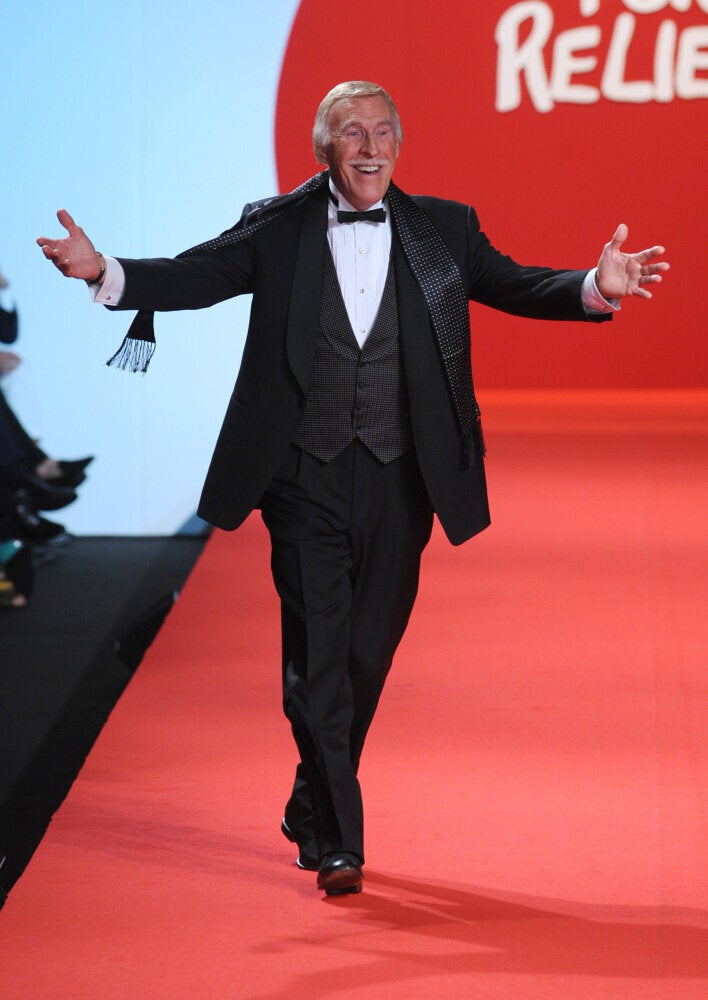 Bruce Forsyth
Popular in the Community