A dad who got very involved in the festive spirit shocked his daughter with his ingenious Santa costume.
Imgur user Jinky74 uploaded a video of the dad walking into his living room wearing the ensemble, looking as if he's chilling out on Father Christmas' shoulders.
Initially intrigued by her dad and Santa looking like best pals, the daughter soon runs away in horror.
The post has been viewed more than three million times on Imgur, with several people saying they want the costume themselves.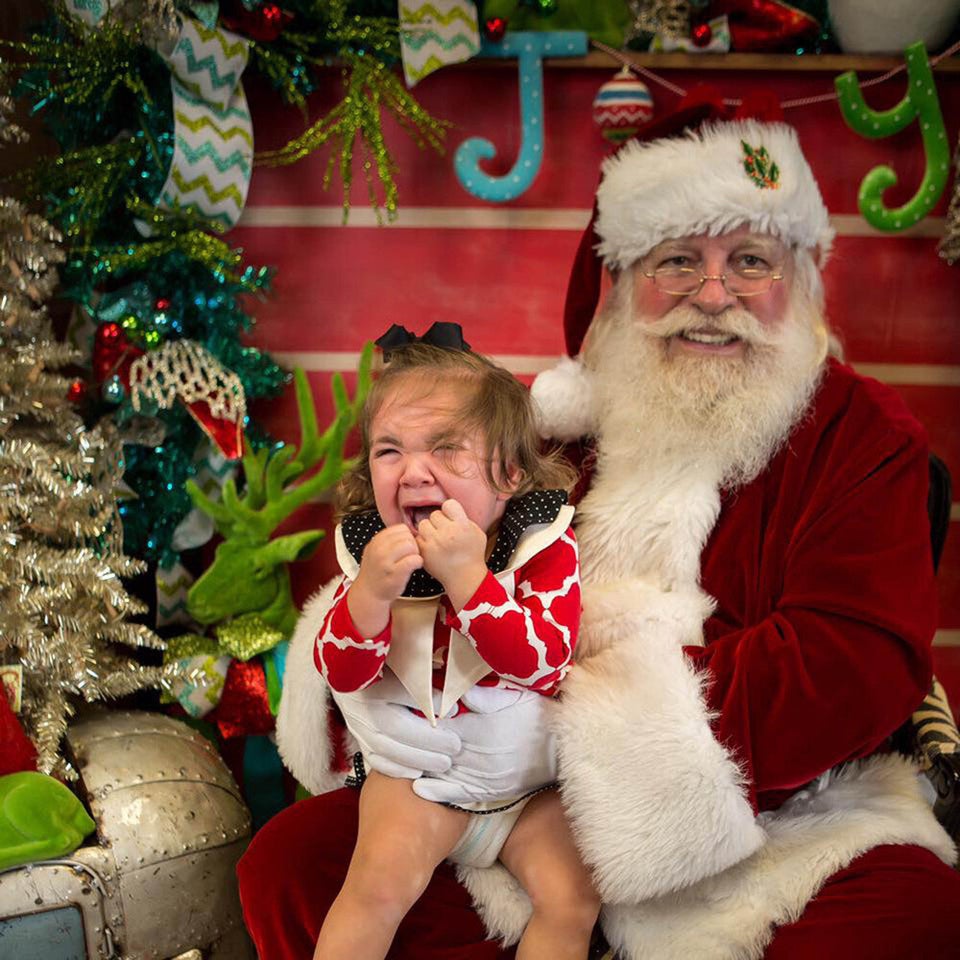 Santa With Screaming Children