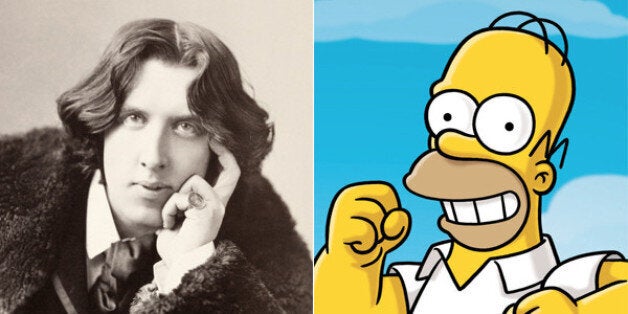 From Oscar Wilde to Homer Simpson, Mark Twain to Charlie Brown, we round up some of the funniest words of wisdom about New Year's resolutions...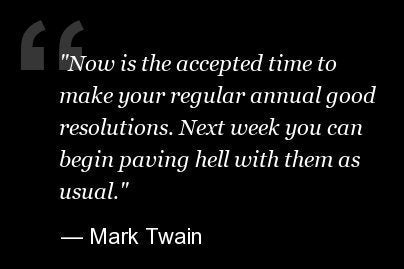 New Year's Resolutions: 10 Funny Quotes
How is your family celebrating Christmas? Share with us on WhatsApp!
To send us images and stories:
1. Download WhatsApp on your phone.
2. Save this number, +1 646 522 3114, in your phone's contacts.
3. Send us photos of your celebrations with a short description via WhatsApp.