Hugh Grant has reportedly become a dad for the fourth time, according to a Swedish news site.
Anna Eberstein, who Grant is rumoured to have been romantically linked with, has given birth, but the 55-year-old actor has not yet confirmed whether he is the father.
Eberstein's mum said, according to Swedish newspaper Sundsvall Tinding: "I can confirm that I have another grandchild.
"It is wonderful that we now have grandchildren."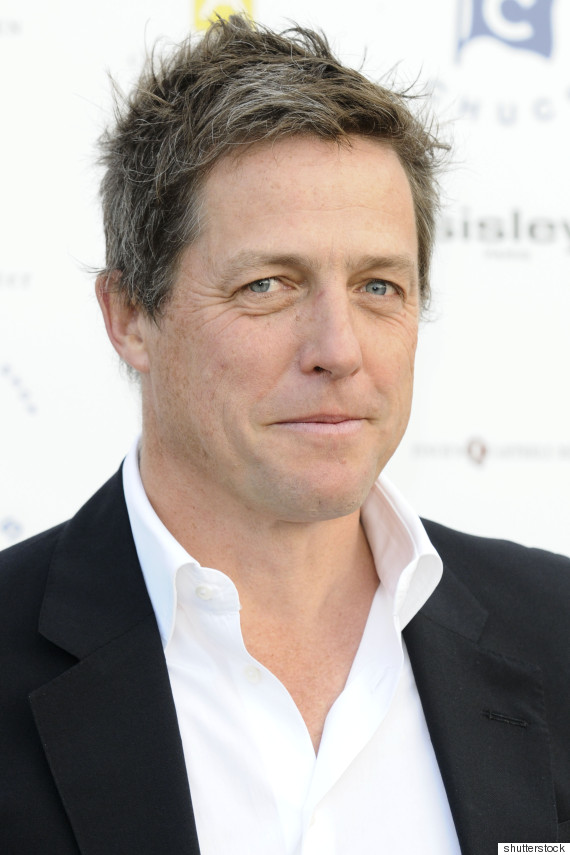 The Swedish newspaper reported that Eberstein's baby baby "saw the light of day for the first time" on 16 December.
Rumours arose in October 2015 that Eberstein was pregnant for the second time. The news was revealed by American entertainment site, ET, who state that Grant and Eberstein already have a three-year-old son called John.
Grant has two other children, Felix, two, and Tabitha, four, with former partner Tinglan Hong.
Grant's ex, Liz Hurley, stated that Eberstein was carrying Grant's baby on American TV show Watch What Happens.
Answering a question about Grant welcoming his fourth child, she said according to the Mail: "Yeah it is surprising. But he is a good daddy, very good."
HuffPost UK Parents has contacted Hugh Grant's rep for comment about the birth.
SEE ALSO:

Dad Sends Hilarious Warning Message To Daughter's Boyfriend: 'Whatever You Do To Her, I Will Do To You'