When it comes to looking back on all that we've achieved in 2015, some of us may be toasting bigger successes than others.
Thanks to some film directors' courage in casting new faces in big films, there's a brand new catalogue of stars in the ascendant, for which we can only be grateful when we visit the cinema and see someone other than Bradley Cooper transforming himself again (no offence, Bradley, but it's good to mix it up a little).
Meanwhile, on TV, some familiar faces have, by virtue of cracking performances in splendidly-written roles, propelled themselves from the side of the stage to up front and centre, where we're now seeing them in a whole new light.
Without further ado, here is our pick of the top ten faces that have come to the fore this year. See if you agree with our countdown of the top ten making good on screen in 2015....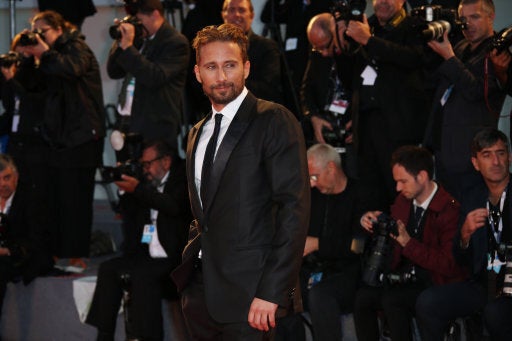 Top 10 Breakthrough Stars 2015
Related