The 'X Factor' judge was targeted by criminals who stole thousands of pounds worth of personal items and cash from her north London home.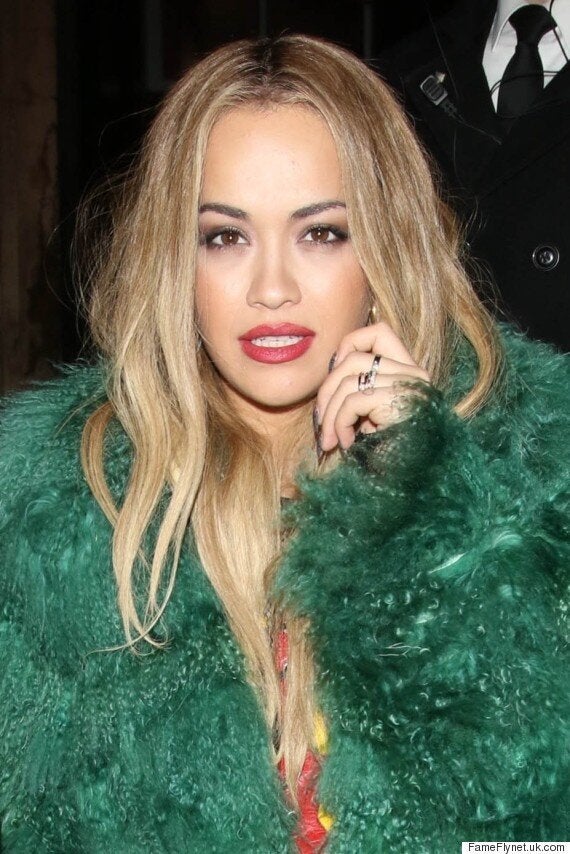 Neighbours now say that her house "resembles Fort Knox", after the incident prompted her to take measures to ensure it doesn't happen again.
"There were men installing cameras and lights. It resembles Fort Knox now."
When Rita was asked earlier this month if she was taking extra steps to protect herself, she reportedly replied: "Fuck, yeah, I have."
Police have now released a still of CCTV footage showing two men they wish to speak to about the raid, with one of the suspects described as dark skinned, possibly of Middle Eastern descent, who was wearing a dark jacket with a fur-lined hood at the time.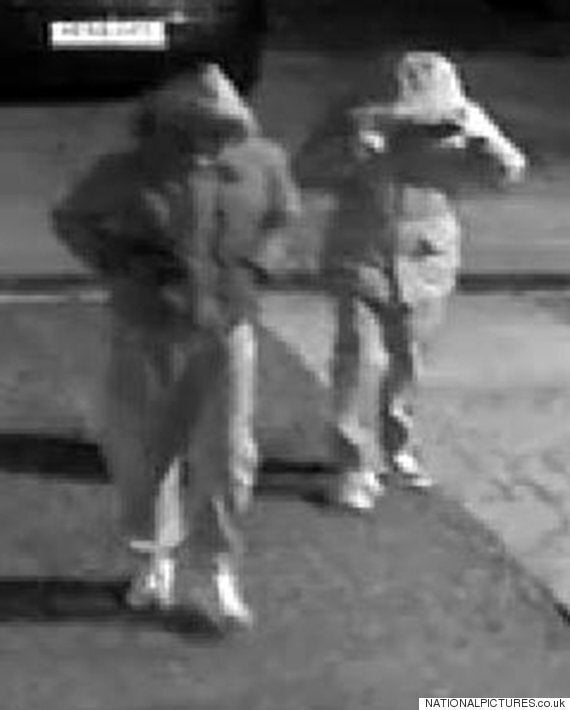 Police have released this picture of the burglars
Rita was not thought to be home at the time of the break-in, but a family member was reported to have been sleeping upstairs, as her parents are said to live in the house in Brent full-time.
He later said of the burglary: "It's such an invasion. It's frightening when you think about it afterwards, because I'm a dad now.
"That's the thing that really freaked me out, the fact this guy got in and no one spotted him. It could have been a lot worse."