The words 'Star Wars' and 'hair' may instantly conjure up images of Princess Leia's buns, but there's actually a whole galaxy of options out there.
Which is precisely why some super fan hairstylists decided to have a 'Star Wars' hairstyle contest on Instagram (using the hashtag #StarWarsPopLocks).
As expected, the results were out of this world - with Anya Goy winning the competition with a recreation of Boba Fett's helmet using only hair dye.
Check out some of the most incredible entries below: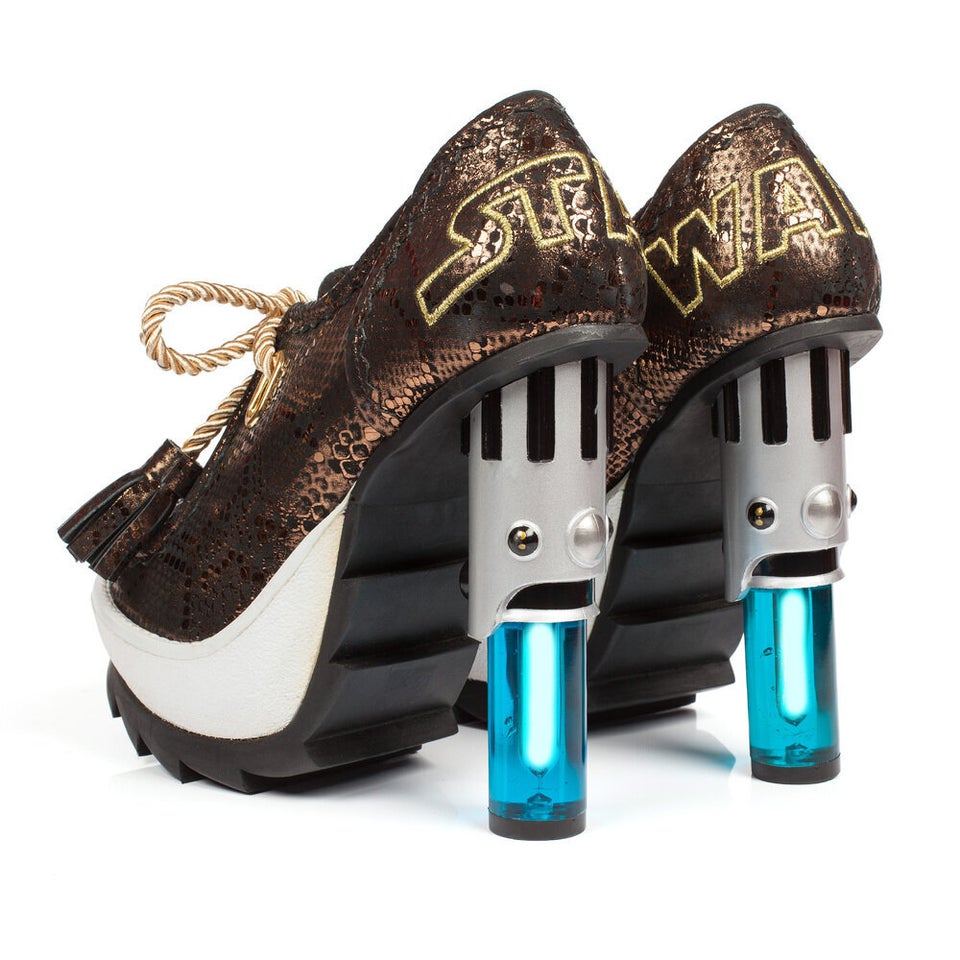 Irregular Choice Star Wars Shoes
Related