The relaunch of 'Top Gear' is in disarray after the executive producer, personally brought in by Chris Evans, quit the BBC motoring show.
Lisa Clark, who previously worked with the Radio 2 Breakfast Show host on 'The Big Breakfast', has walked away from the programme less than five months after being hired to lead the relaunch.
Her departure is a huge blow for the show's host, who was relying on her to help reinvent 'Top Gear' following the departure of co-hosts Jeremy Clarkson, James May and Richard Hammond.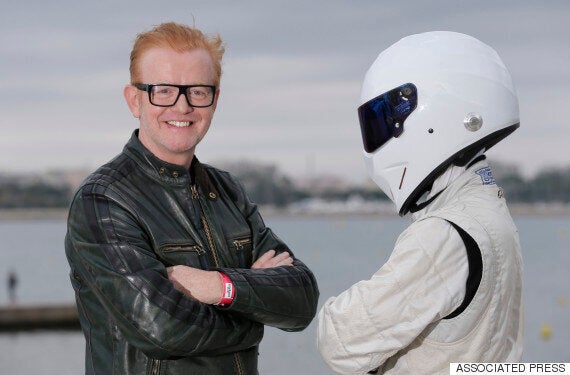 Chris Evans is looking for a new executive producer
The official line is that she has left to 'pursue other projects' with just five months to go until the rebooted show is due to air on Sunday 8 May.
In a statement, the BBC said: "We'd like to thank Lisa for all her incredible work over the last five months readying new Top Gear for its busy filming schedule in 2016 and planned return in May."
Lisa Clark replaced previous executive producer Andy Wilman, who jumped ship to join his old school friend Jeremy Clarkson on his much-hyped rival motoring show for Amazon Prime.
Confirming her departure, Lisa Clark said: "After an extremely busy five months I am moving on from Top Gear to new projects which I will be announcing in the new year. I'd like to wish production all the very best with the show."
The appointment of a new executive producer is expected to be made in the new year.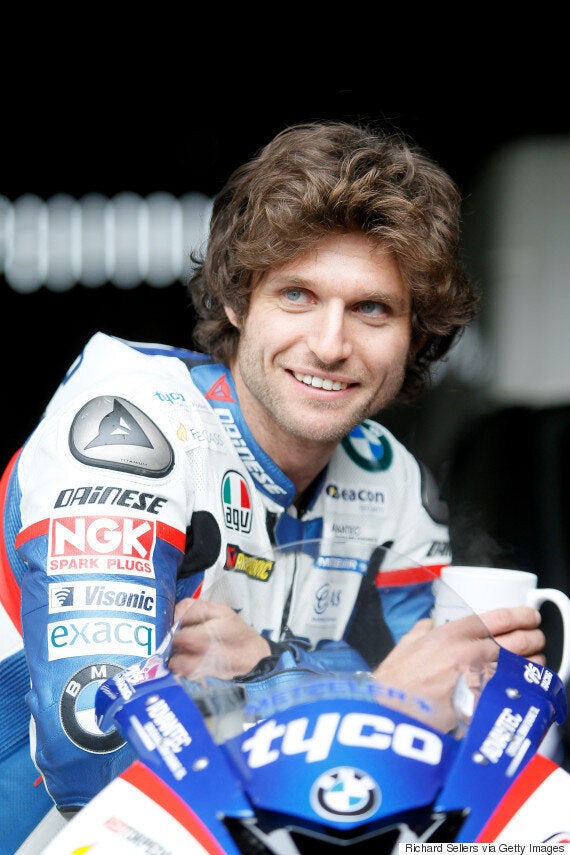 Possible 'Top Gear' Presenters
Popular in the Community