As well as Madonna falling over at the Brit Awards, Caitlyn Jenner making her dramatic entrance on the cover of Vanity Fair magazine and Nicki Minaj confronting Miley Cyrus at the VMAs, we'll always remember 2015 as the year that celebrity couples left, right and centre called it a day.
At one point over the summer, it felt like no celebrity couple was safe, with a host of stars announcing that their relationships were coming to an end, all within the space of a few weeks of one another.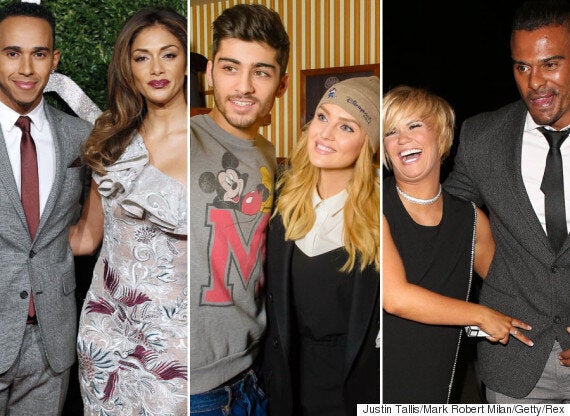 Three of the couples who were casualties of the wave of break-ups that swept 2015
Here are just a handful of the most dramatic, shocking and outright messy splits of the past 12 months...