The Sun report that the ballroom expert's dad, Phil, is believed to have died of cancer - just two days after Craig was seen judging the 'Strictly' final.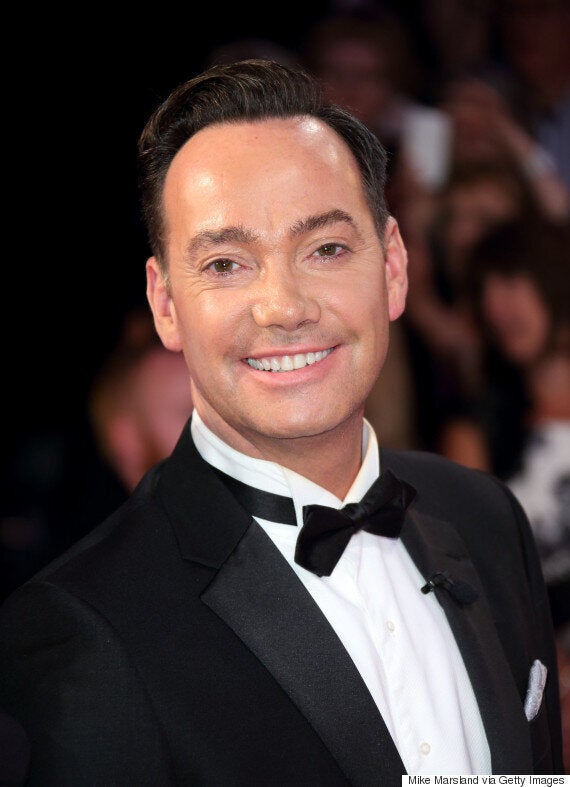 The pair had a difficult relationship, with Craig branding the former Royal Australian Navy Lieutenant "the most unconventional dad we could've ever had" in his 2008 autobiography 'All Balls And Glitter', where he also revealed that Phil had contracted skin cancer after spending 20 years in the Navy "without using any sort of sun cream".
Opening up about how Phil was "quite abusive" and his alcoholism had ruined their family, he recalled how he was left in fear of his father when he caught Craig wearing lipstick aged eight.
"He chased me all round the house, shouting 'Don't ever let me catch you dressed like that again!' and I held my breath under a bed, praying he wouldn't find me," Craig said.
When Craig was 24 and living in Paris, Phil also threatened other members of the family with a shotgun, forcing him to spend time in jail, before ending up in rehab.
The 'Strictly' star also admitted that his father struggled to come to terms with the fact he was gay, when he came out aged 18.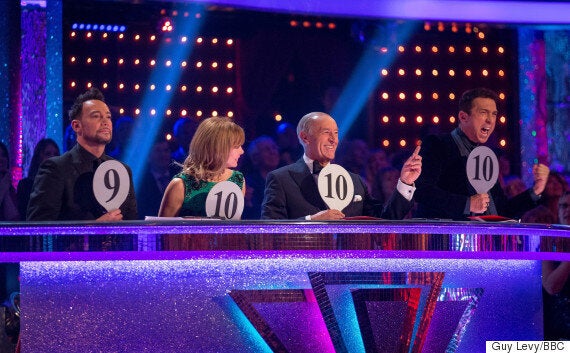 Craig with his fellow 'Strictly Come Dancing' judges
However, Craig believed that he "loves his family very much", although had a "rather twisted way of showing it", adding that he "lives in his own private hell".
Phil still lived in Craig's native Australia before his death, and tried to publicly make amends for his actions in the same year, and later reconciled at a family wedding.
He told The Sunday People at the time: "I know I was not the best dad to Craig when he was small. But I now want the whole world to know how proud I am of him."
A spokesperson for Craig denied to comment when contacted by The Sun.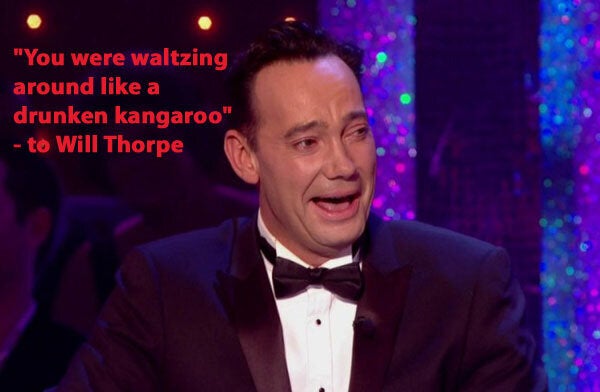 Craig Revel Horwood's Best 'Strictly' Put Downs
Popular in the Community