Jenson Button has split from his wife Jessica Michibata after just one year of marriage, it has been confirmed.
READ MORE:
A spokesman for the Formula One star said the couple's separation was completely 'amicable'.
The racing driver and 31-year-old underwear model, who married in Maui, Hawaii, in December last year after five years of dating, have called it a day after the pressures of their jobs kept them in different parts of the world.
Jessica was based in Tokyo, whilst Jenson continued to travel the world with his F1 team.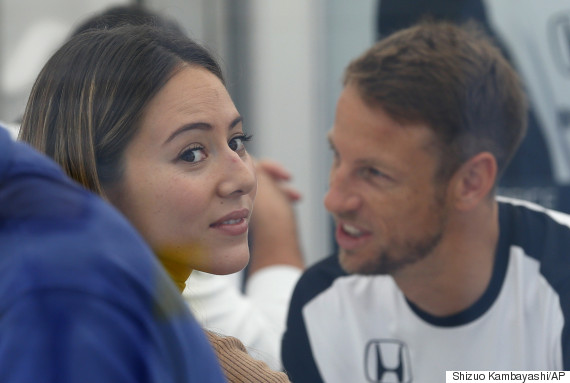 Jenson Button and Jessica Michibata
A rep for the former F1 world champion said: "Jenson and Jessica have decided to go their separate ways and it is very amicable. There is no-one else involved.
According to reports, the couple did not sign a prenuptial agreement, so attention will now turn to Jenson's £35m fortune.
"Jenson and Jessica did not have any financial arrangement before their marriage," a source close to the pair told The Sun.
"There are ongoing discussions between them about money, but it's too early to say how it will pan out."
The couple's last public appearance was at the American Grand Prix in Texas at the end of October.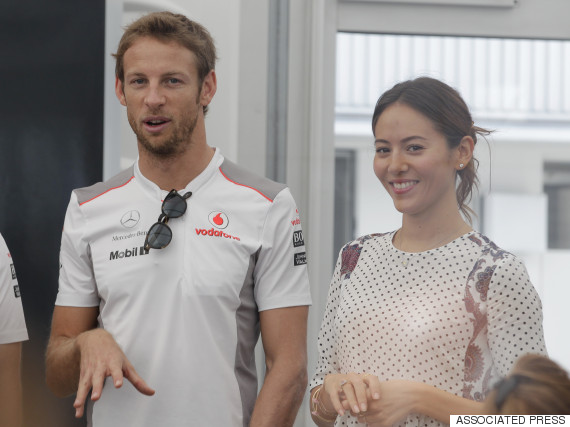 Last week the 35-year-old racing driver spoke of the difficulties of maintaining a relationship.
"It's difficult for any mechanic or engineer to have a relationship right now, so 21 races is going to be tough. I hope it doesn't grow in 2017," he said.
LIKE US ON FACEBOOK | FOLLOW US ON TWITTER