Madonna has come under fire from environmentalists for chartering a private jet to fly just 120 miles from Birmingham to London.
The singer hired her own small plane to make the short journey between venues on her current tour, rather than travelling by tour bus, despite previously speaking out in support of Greenpeace.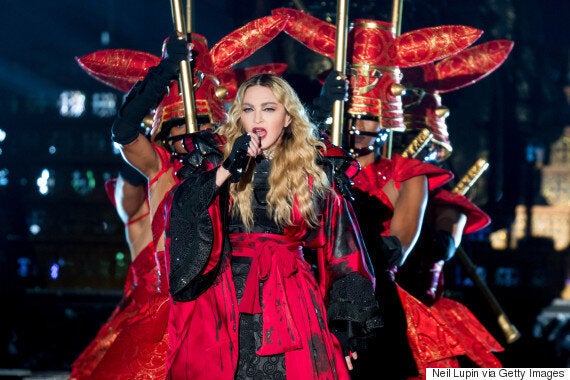 The journey was estimated to take just 45 minutes less than it would have taken on the road, with an estimated time of one hour and 25 minutes including travel to and from the airports, compared to approximately two hours and 11 minutes by car.
According to The Sun, staff at Birmingham Airport were "stunned" to see Madge boarding the £10,000 flight, which would have produced 2.907 tonnes of carbon emissions, compared to just 0.081 tonnes for a limo or similar vehicle.
Madonna's hypocrisy has been pointed out especially as her 2007 song 'Hey You' highlighted the problem of global warming, which she also performed at Live Earth.
It's not the first time Madonna has come under fire during her time touring her Rebel Heart show in the UK, however.
She later claimed that it was due to "technical issues", but told annoyed fans that they didn't have to come to her show, tickets for which cost upwards of £80.
"The video crashed. We had no video and we had to wait until we could reboot. No selfish diva bitch reason," she told them.
"If you diva bitches want to keep complaining about it don't come to my show."
Her lateness to the stage also meant that she was forced to end the show at 11.30pm, cutting out a handful of songs from the end of her set, including 'Who's That Girl', 'Holiday' and album cut, 'Unapologetic Bitch'.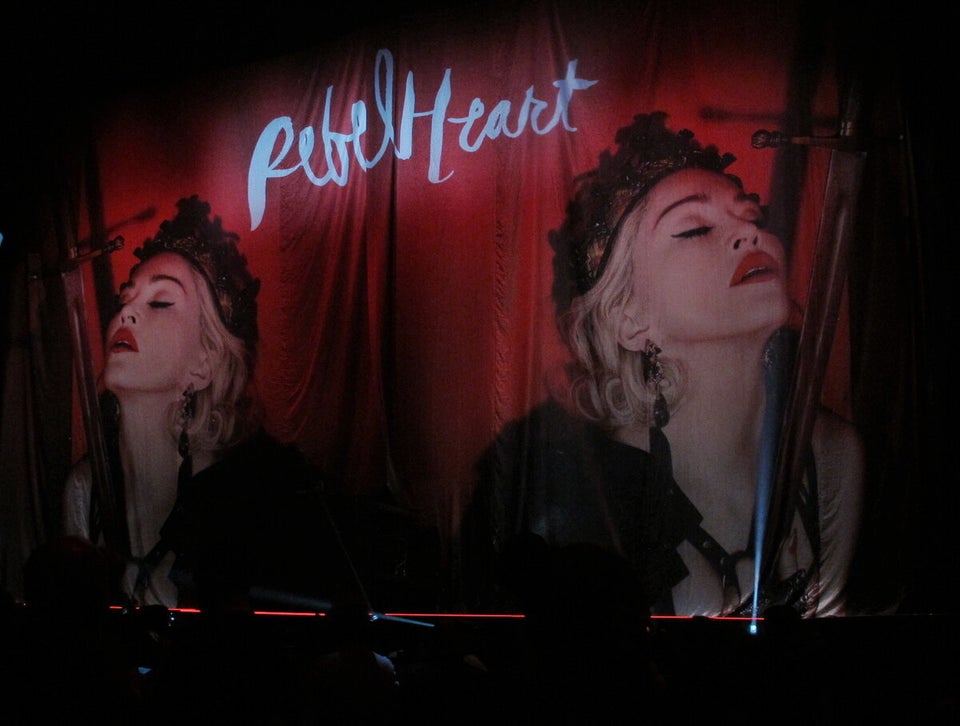 Madonna Kicks Off 'Rebel Heart' Tour In Style