The big day is nearly upon us, and it's finally time to get merry. But if you're stuck for a Christmas makeup look, there's more than just red lipstick to go for.
Here to help you slay the beauty game is makeup artist and vlogger Belle Jorden, whose latest YouTube video shows you how to recreate her stunning festive look.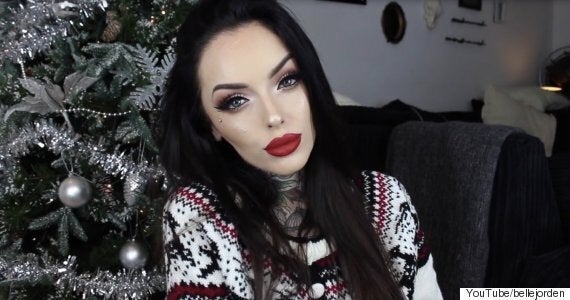 Watch the video above to see how she perfects those holiday glam vibes, including a full list of products used (there's MAC, Charlotte Tilbury, and the obsession-worthy Becca highlighter).
Now where did we leave that mistletoe...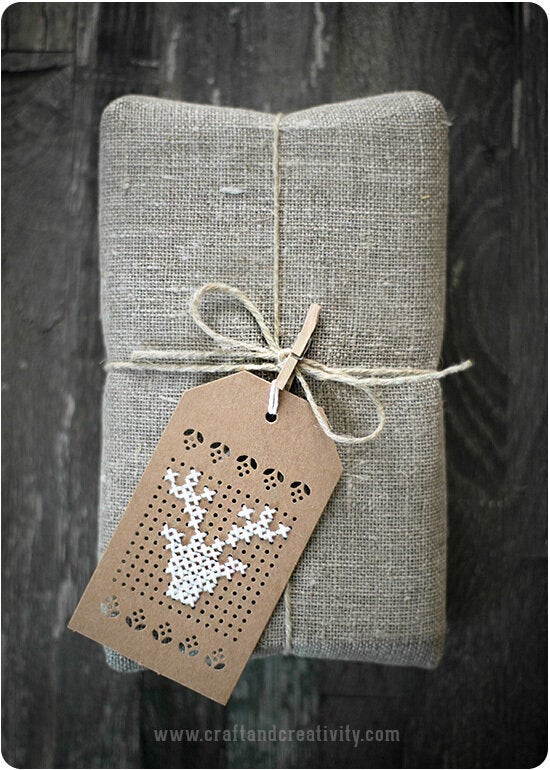 Christmas Gift Wrapping Ideas