Beauty lovers, your Christmas just came early.
'Makeup Geek' now has a UK stockist. That's right - you can get your hands on the brand's range of eyeshadows without the huge customs charges.
A selection of eyeshadows, blushes and pigments are available on Beautybay.com, with prices ranging from £4.95 for a classic eyeshadow pan, to £7.95 for their 'foiled' styles.
So why all the fuss? If you're familiar with YouTube, you'll know Makeup Geek's eyeshadows are a popular choice among makeup artists and vloggers.
Top beauty blogger Vivianna Does Makeup even compares their quality to that of MAC, but at a fraction of the price tag.
Scroll on below to see some stunning looks created using the range...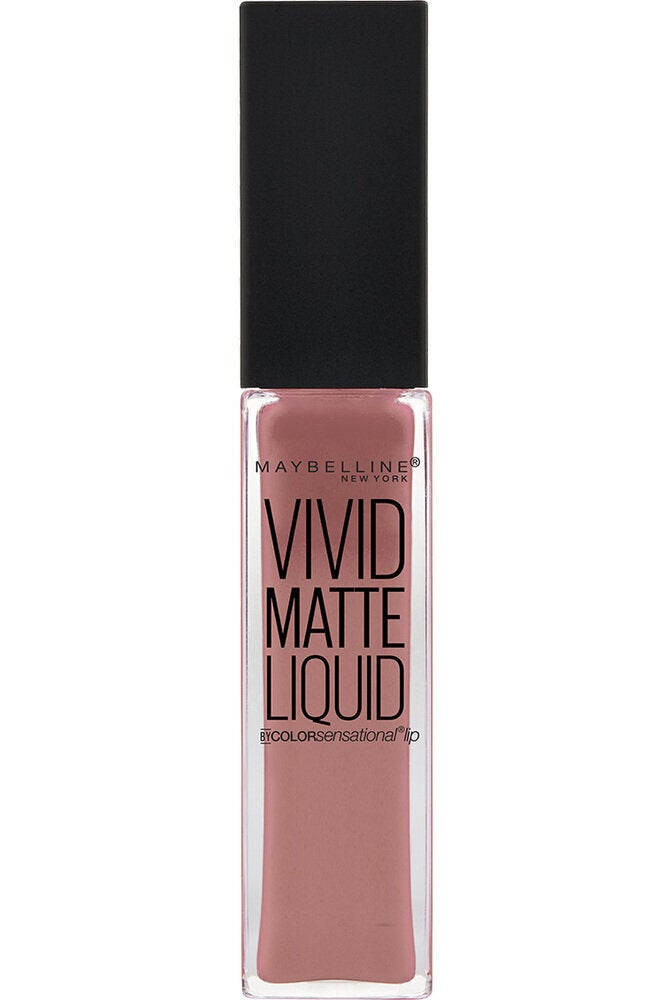 Beauty Launches 2016