Stephen Fry has launched a bizarre attack on Little Mix, branding their music a "hideous, toxic compound".
The comic did not hold back when he heard the girlband's song 'Love Me Like You', as he turned music reviewer for Radio 1.
He even admitted he had no idea who Little Mix even were.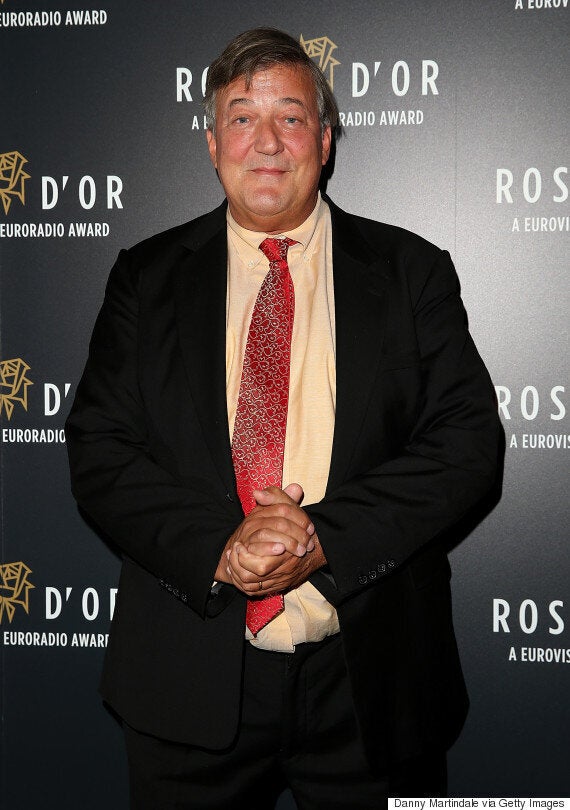 When asked what he thought of their recent top 20 hit, Stephen replied:"Horrible. Oh horrible. It's just bubblegum pop. They're not still singing sha-la-la-la are they?"
He continued: "It's got bits of Phil Spector right at the background through seventies bubblegum pop into a modern version.
"It's a hideous, toxic compound. It's basically the musical equivalent of Haribo Starmix," he added.
Ouch, tell us what you really think Stephen.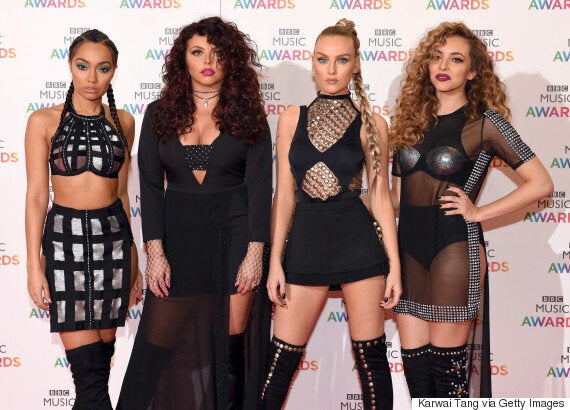 It also seemed that Stephen had managed to escape the phenomenon of Adele too, as he couldn't even name arguably the biggest star in the world right now.
He said of the 'Hello' singer: "There's someone called Edelia, Adelia...Adele."
However, Justin Bieber fared better in Stephen's review, as he admitted he "quite liked" his current number one single 'Love Yourself'.
"It's quite sweet... he's got a better voice than I thought he had," he said.
We're sure that Biebs will be thrilled.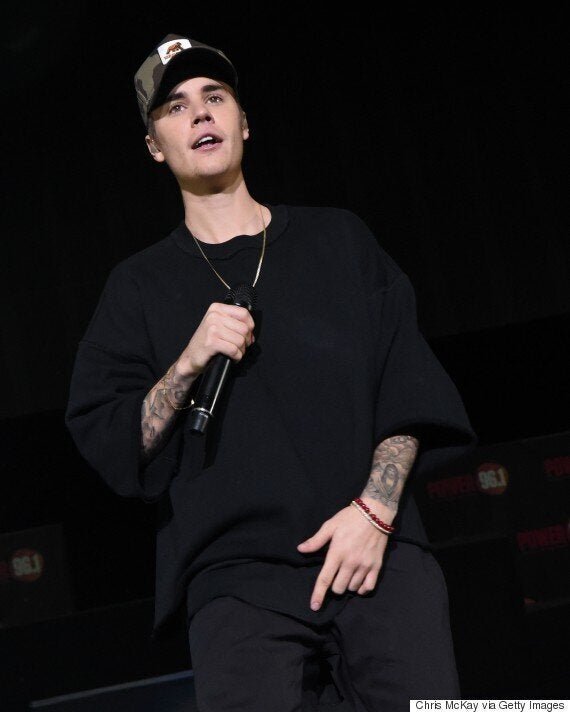 The Canadian singer is currently in a two horse race to become this year's Christmas number one, alongside the NHS Choir's 'A Bridge Over You'.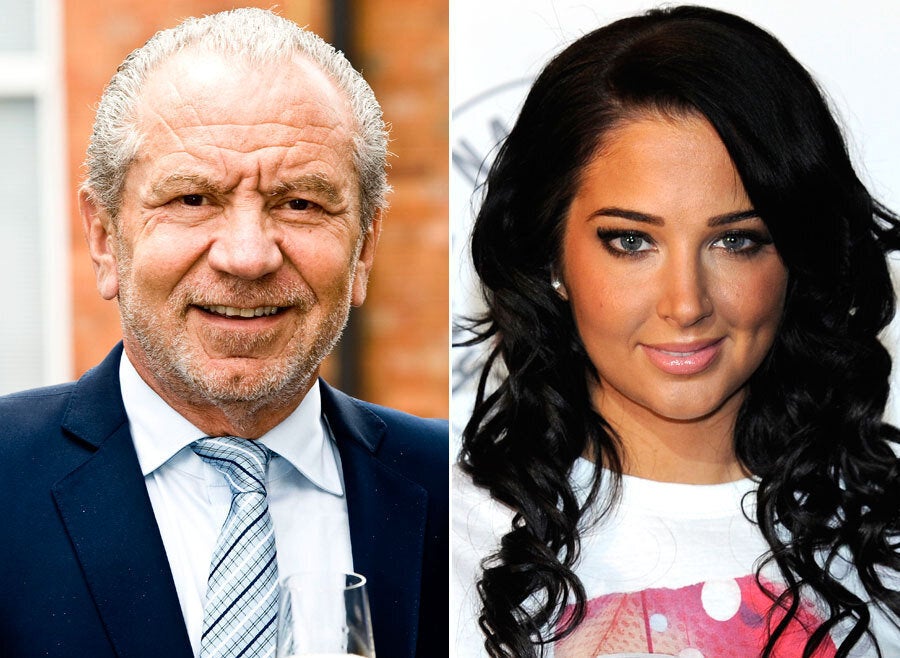 Celebrity Feuds
Popular in the Community