The latest series of the show will kick off in just a week's time, and Tiffany, who's a familiar face in the US, is reportedly being drafted in to cause some drama.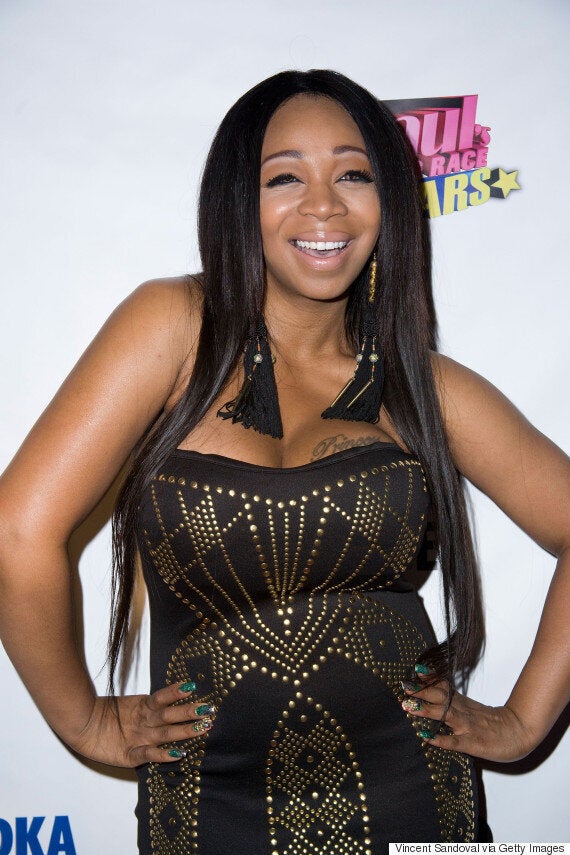 A source tells the Daily Star: "Everyone is already calling her "Storm Tiffany". When she hits, there'll be chaos."
Tiffany also goes by the name New York, and eagle-eyed reality TV fans will recognise her from 'Flavor Of Love' and her own spin-off shows 'I Love New York', 'New York Goes To Hollywood' and 'New York Goes To Work'.
Tiffany also appeared on 'Botched' earlier this year, on which she had corrective surgery after being unhappy with the result of a breast enlargement operation, and three further failed attempts to improve it.
Check out snaps of the new look house below...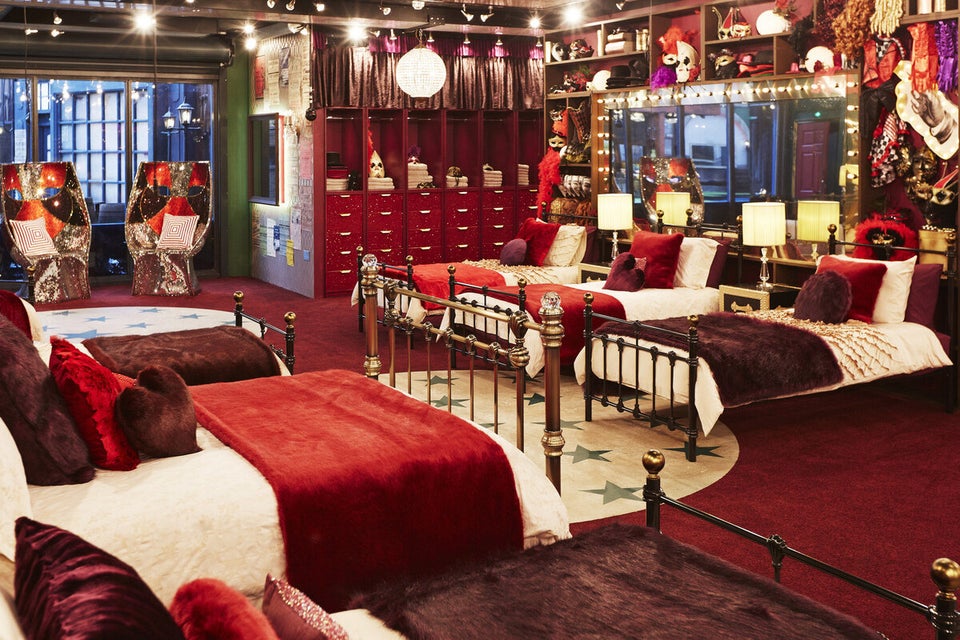 'Celebrity Big Brother' 2016: Take A Look At The House
Popular in the Community