Barbara Windsor is to be made a Dame by the Queen, in her annual New Year's Honours List, it has been claimed.
The actress - best known for her 16-year stint as Peggy Mitchell in 'EastEnders', as well as her roles in the 'Carry On' film series - will be given the honour for her charity work over the years, according to The Sun.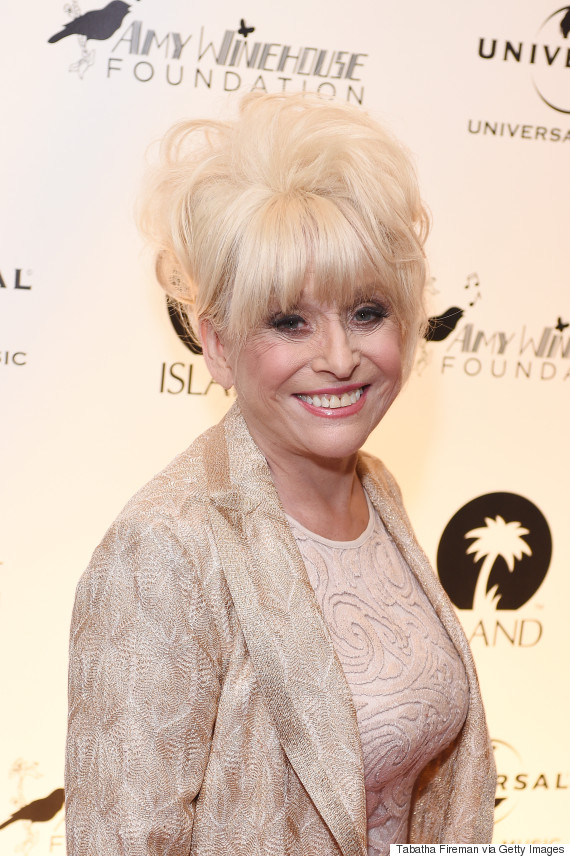 Barbara Windsor attends an event for the Amy Winehouse Foundation
An insider tells the newspaper: "The Queen was delighted when Barbara's name was put forward.
"Like Her Majesty, she is someone who has been part of the fabric of the way of life in Britain for many years."
Barbara was previously made an MBE in the year 2000.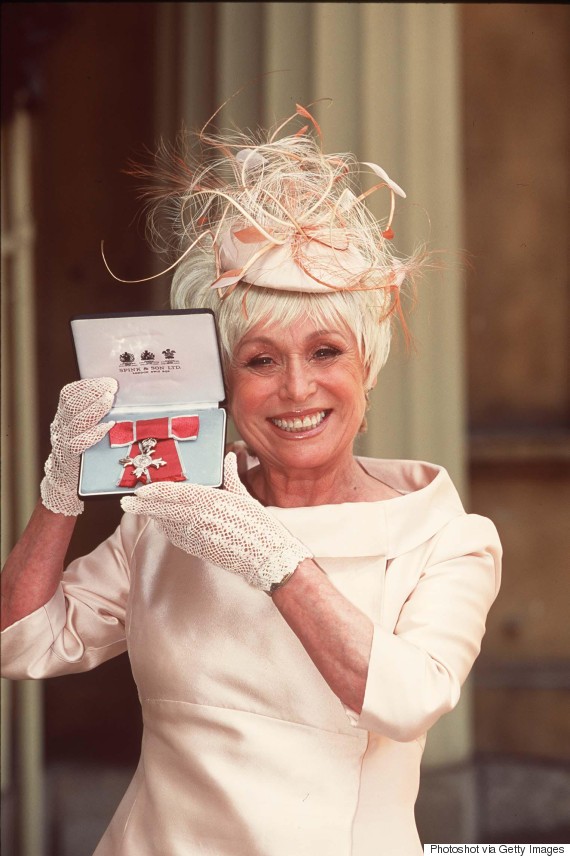 Barbara shortly after being given her MBE title
In addition to her work for charities which care for the elderly in Britain, including Age UK, Barbara launched the British Legion's poppy appeal in October, which raises money for current and former British military personnel.
She is also a patron of the Amy Winehouse Foundation, set up to help young people get involved in the arts, while also highlighting the dangers of drug and alcohol abuse.
When asked last month how she felt about those who abstained from sporting a poppy, traditionally worn to honour fallen soldiers around Remembrance Day, straight-talking Barbara raised eyebrows when she remarked: "They can go and sod off for all I care."
More recently, Barbara made a one-off appearance in 'EastEnders' to celebrate the soap's 30th anniversary, appearing alongside new Queen Vic landlord Danny Dyer, and recorded an appearance as the Dormouse in Tim Burton's upcoming 'Alice In Wonderland' sequel, 'Through The Looking Glass'.
LIKE US ON FACEBOOK | FOLLOW US ON TWITTER