The new issue of Entertainment Weekly sees Benedict on the cover, showing off some facial fuzz, as well as a darker hairstyle than we're used to seeing on him.
He's pictured delivering his most dramatic gaze out towards the camera, while sporting the superhero character's iconic costume, complete with a necklace and sufficiently heroic-looking cape.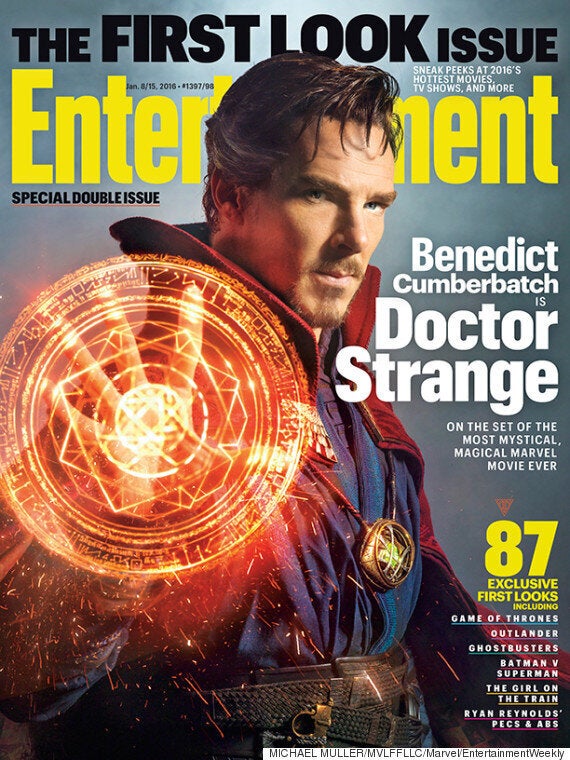 The original comic book tells the story of Stephen Vincent Strange, a talented neurosurgeon obsessed with making money from his career.
However, after a car accident breaks the bones in his hands and leaves him unable to continue performing surgery, he goes down a different path, learning how to gain mystical powers which protect the Earth from magical and ill deeds.
He'll be joined by Chiwetel Ejiofor and Rachel McAdams, while Tilda Swinton has been cast as the Ancient One.
Sadly, though, Benedict's fans - the self-professed 'Cumberbitches' - are in for a long wait before they can get a proper glimpse at the film, as principal filming only began last month, with the 'Doctor Strange' release date currently slated for November 2016.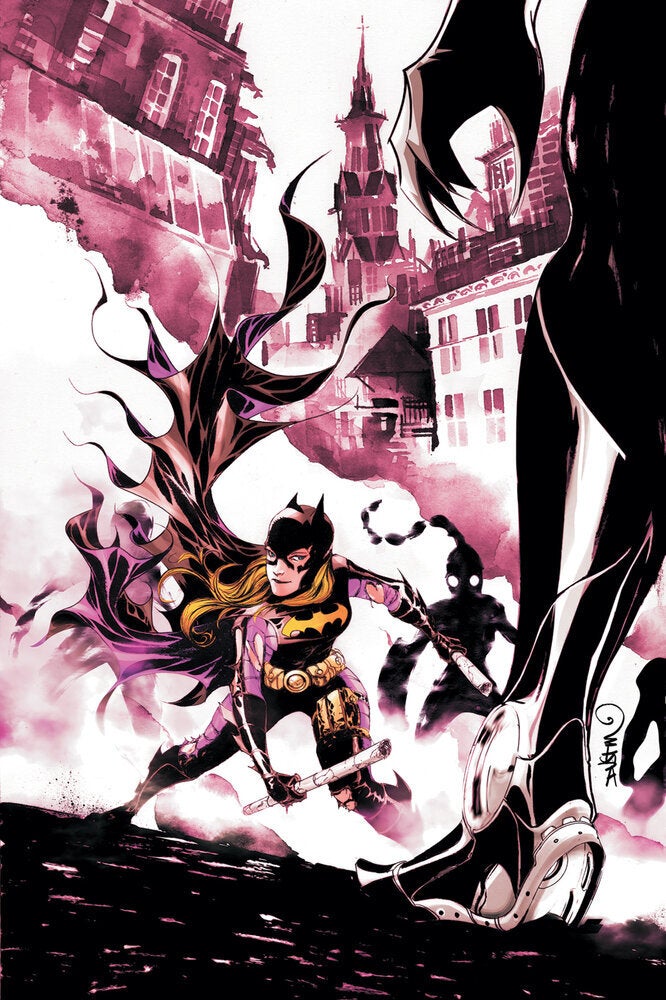 10 Superheroes Who Need Movies