New Year's Eve is the perfect time to absolutely pack on the glitter makeup.
If you're not normally the type to layer up the sparkly stuff, we've put together a list of 11 shimmering ideas from some of the best makeup artists and beauty bloggers on Instagram.
Whether you're after a subtle sheen or full-on disco ball glimmer, here are the looks to get you countdown ready for the last night of 2017 (make it count, people):
1. This subtle gold shimmer from Tanya Burr.
2. These eyes to hypnotise from Charlotte Tilbury.
3. This pop of pink glitter from Belle Jorden.
4. These liquid-metal lips from Lora Arellano.
5. This smokey cut crease from PIxiwoo.
6. This black and gold look from Mia Nardone.
7. This pretty 60s eye from Glamrezy.
8. This mermaid-worthy glitter from Bailey Sarian.
9. This dramatic winged eyeliner from Emma Cervin.
10. This Katy Perry inspired makeup from Carli Bybel.
11. This epic highlighter from Jaclyn Hill.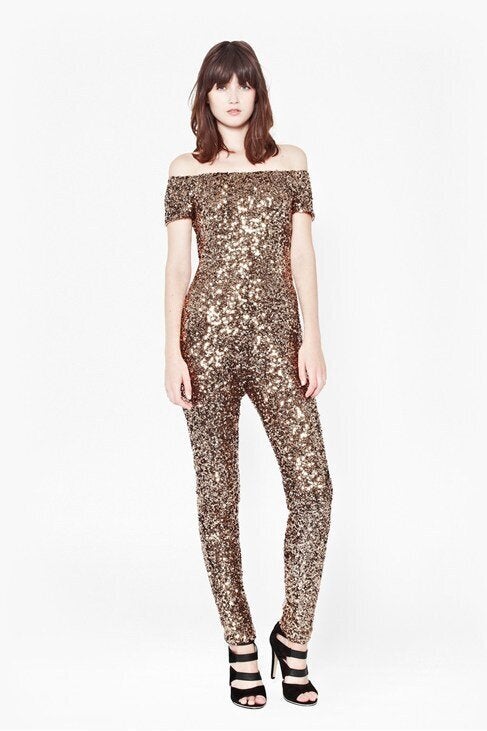 Last-Minute New Year's Eve Outfits