People who were adopted at birth have shared personal and touching accounts of the moment they met their biological parents.
The emotional collection of stories come as a response to Reddit user JV316 who posed the question: "People who have been adopted, have you ever met your birth parents and, if so, how did it go?"
From successful first encounters and promises to stay in touch to further disappointment, heartbreak and emptiness, here are their responses.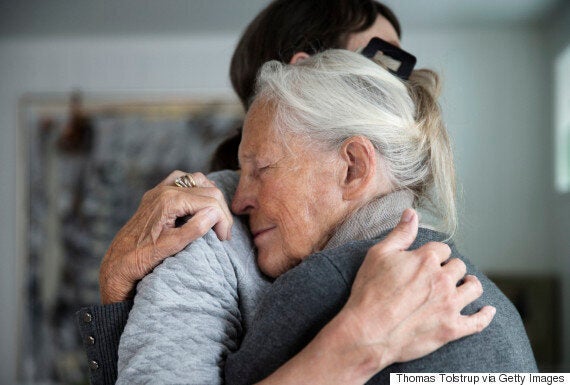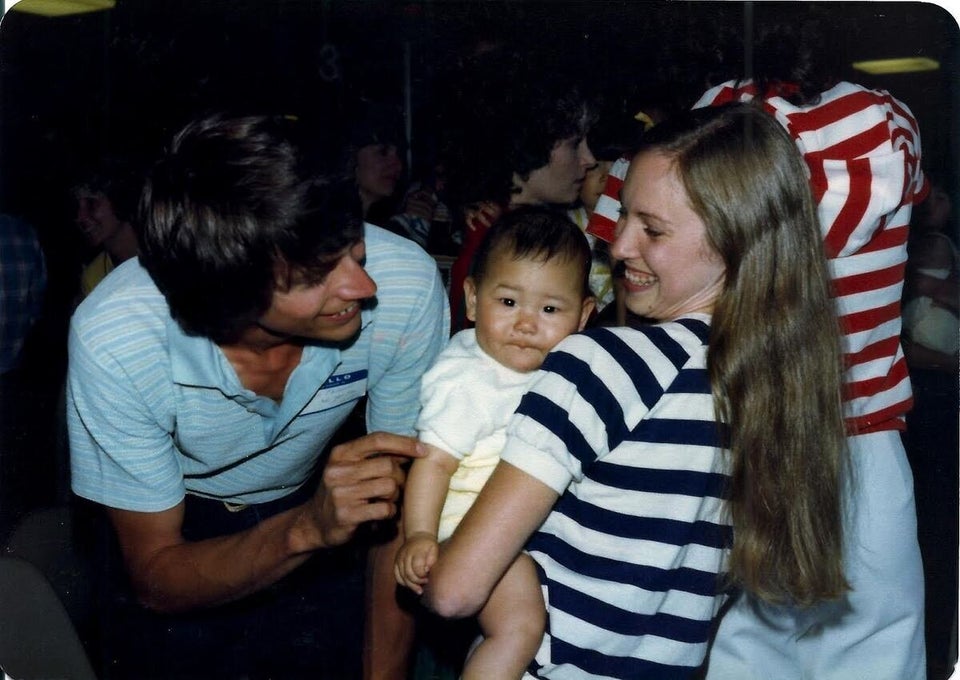 Adoption Stories
Related