The 51-year-old actress, who adopted her five-year-old son Louis in 2010, said she had previously fostered Laila before welcoming her into her family permanently.
"I can tell you absolutely, the exact right children came to me at the exact right time."
Sandra Bullock shared photos of her daughter for the first time
In October, rumours had circulated that Bullock was planning on adopting a second child, but this is the first time the actress has confirmed the news.
Which of course, was true, as she was still in the process of adopting Laila at this point.
Bullock said the process of adopting her second child began in 2012, a move that was encouraged by her son Louis.
Bullock said the initial process of bringing Laila home required a lot of reassurance.
"Louis spearheaded this whole journey. I knew [Laila] was scared, and all I wanted was for her to know Louis and I weren't going anywhere," she said.
The mum-of-two said she wants to raise awareness of the 415,129 children in foster care in America.
She added: "My family is blended and diverse, nutty, and loving and understanding. That's a family."
Bullock began the process of adopting her son in 2006 while married to Jesse James.
After her divorce, she continued the adoption process and welcomed her son in January 2010.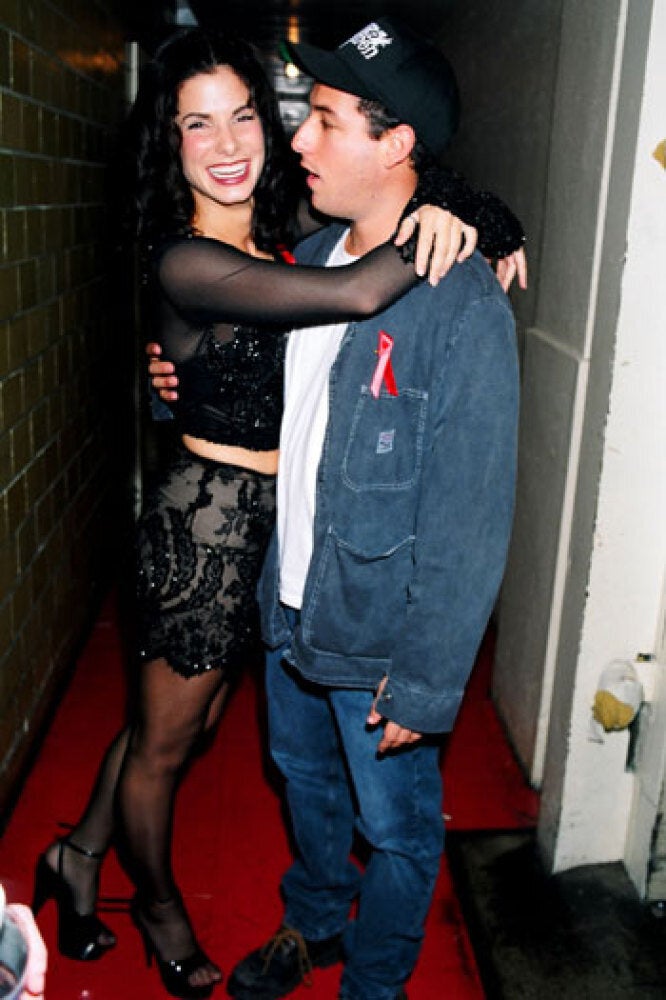 Style Evolution: Sandra Bullock