'EastEnders' fans have been taking a few tips from 'Emmerdale' devotees, launching a petition calling for Ricky Norwood's character Fatboy to be reinstated.
READ MORE:
During last week's Boxing Day episode, fans found out Fatboy had been killed following a mix-up by Ronnie's hitmen and many weren't happy with the fact we won't be seeing Ricky on screen again.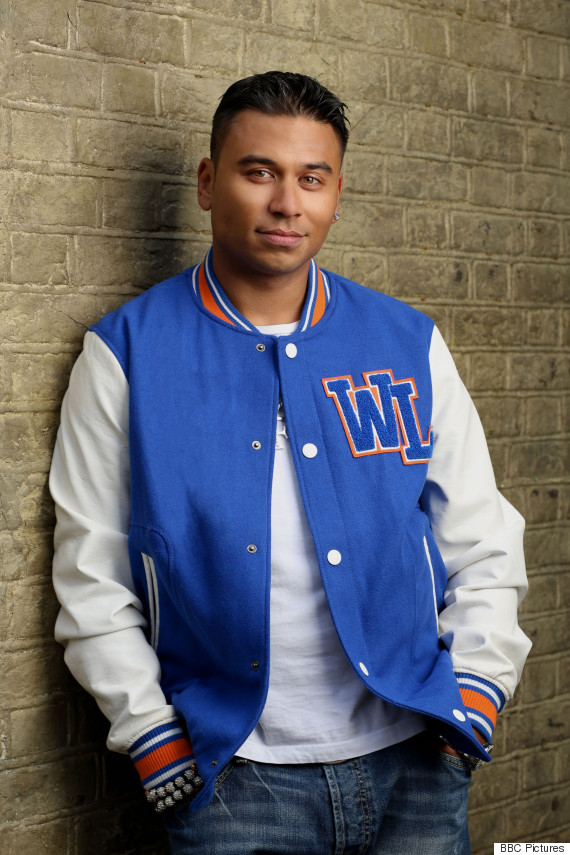 Ricky joined the cast in 2010
Now, a petition has started, much like the one which called for Michael Parr to return to 'Emmerdale', when he appeared to killed off-screen during the #SummerFate episodes.
Naturally, Ricky's delighted with fans' efforts, though it's fair to say that the signatures aren't exactly rolling in...
I am trust me!!! It's actually crazy to see that you guys 💛fat's this much, petitions, outrage on FB and Twitter 💛U2 https://t.co/VeX3DmscpH

— Ricky J Norwood (@RickyJNorwood) December 28, 2015
His character's death is currently a secret in the Square, and Vincent and Claudette are the only ones who know the truth.
After discovering Fatboy's body, Vincent decided not to tell Ronnie that he was dead, and instead lied, telling her the hitmen had conned her.
LIKE US ON FACEBOOK | FOLLOW US ON TWITTER