Choosing a Christmas present for a loved one with dementia can be difficult and emotional. But one woman found the perfect gift for her grandmother - a doll.
The elderly woman, known only as Lilly, was gifted the doll by her granddaughter Maxine Daniel.
"My Christmas gift to my lovely Nana Lilly (who sadly has dementia) was a Baby Annabelle doll. Her reaction is a joy to see and melts my heart," Daniel wrote on Facebook.
The touching video has been liked more than 52,000 times since it was shared on Facebook on Sunday.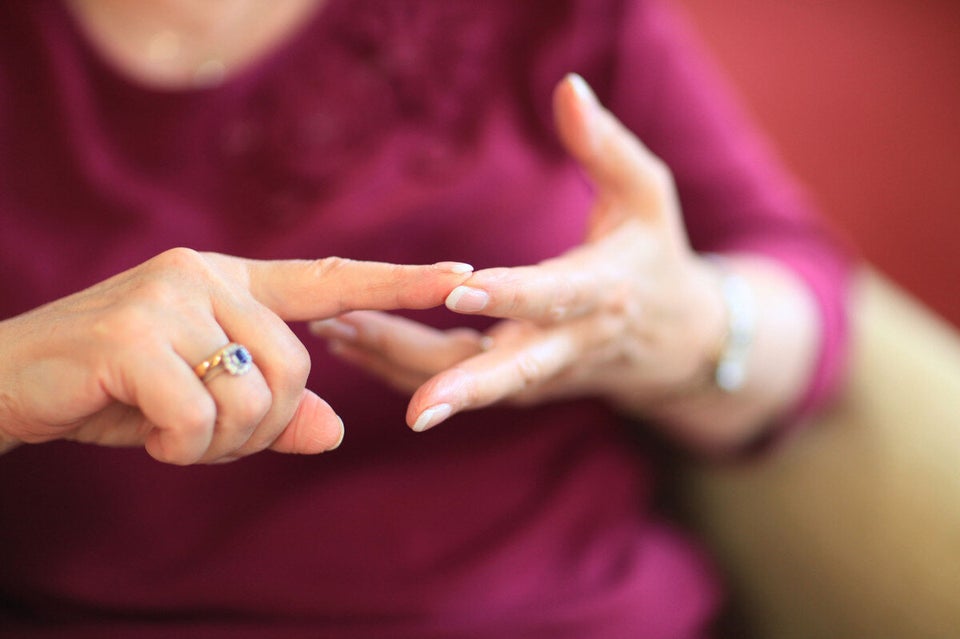 Signs Of Dementia