Kim Kardashian has had quite a year - despite getting pregnant and giving birth to baby boy Saint West, it hasn't slowed down her red carpet action one bit.
Do you agree with her choices? Take a look below...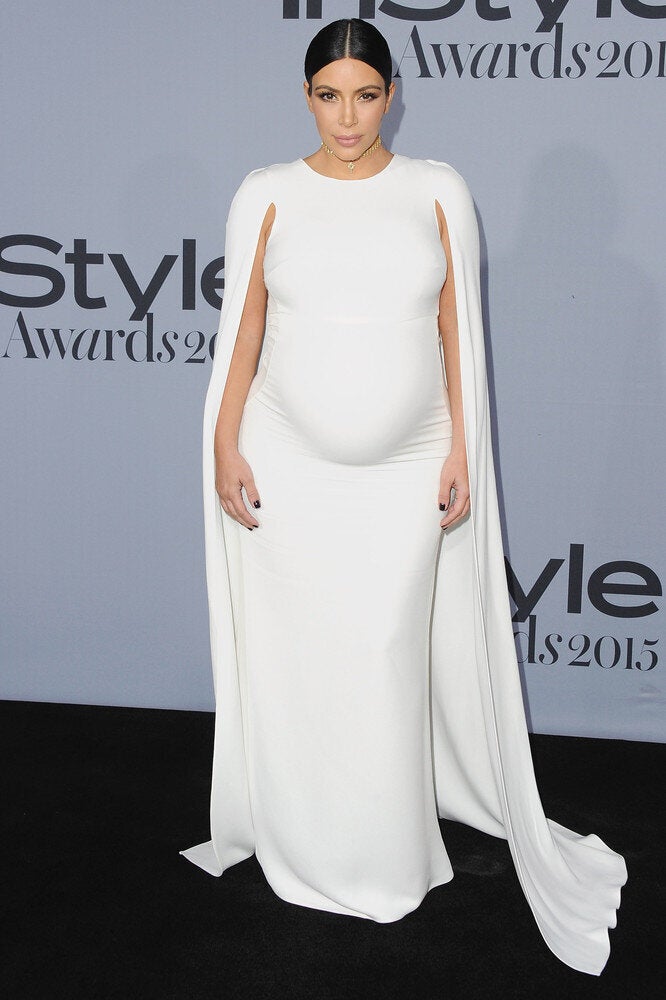 Kim Kardashian's Favourite Fashion Moments 2015
The star's most recent photo taken at her mother's Christmas party was posted on Instagram, and shows that her passion for sheer outfits isn't waning...