Liam Payne has given Aidan Turner a run for his money in the ab stakes with his latest half-naked Instagram snap.
The One Direction singer sent fans into overdrive as he revealed the results of what must have been some intense workout sessions in a post on the photo sharing site.
Revealing that he's already got rid of the food baby the rest of us are still carrying after the Christmas period, Liam captioned the pic: "Christmas weight dusted!!"
Earlier this year, Liam admitted he was trying to get in shape, after being hurt by jibes about his weight.
"I got this fat jibe thrown at me out of nowhere, but I've never been fat! Everyone was saying I was because I was drinking.
"There was this one stage where I was quite muscly, but then when you're not muscly because you've raised the bar so high, you're fat. I was like 'how do I win?', so I've had to get back into the gym."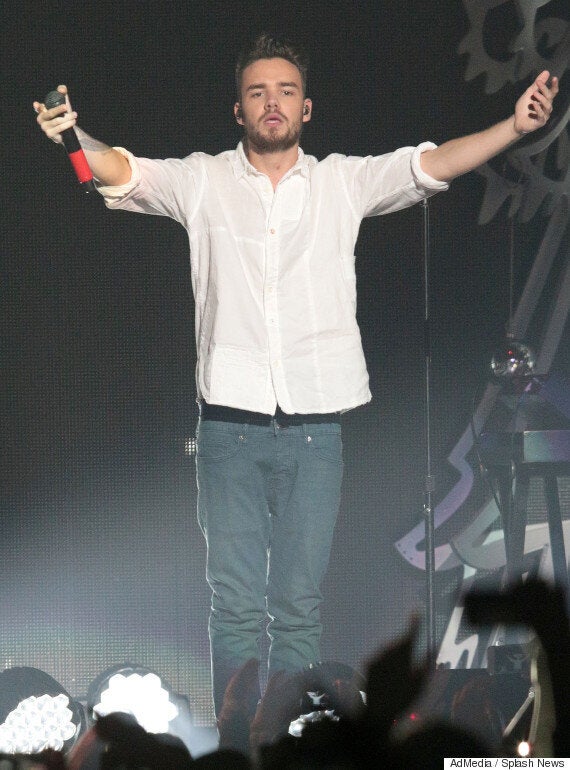 Many fans were transfixed by the sight of the Irish actor in just a towel on the BBC's adaptation of the Agatha Christie murder mystery.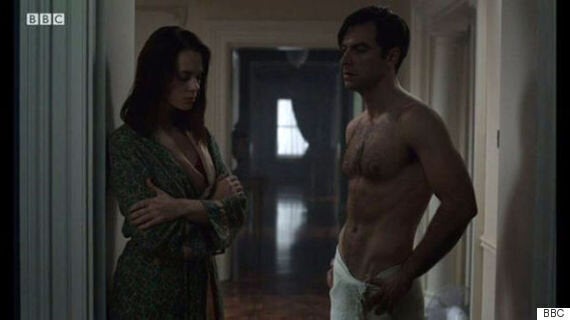 Aidan Turner's torso had everyone talking
'And Then There Were None' was one of the biggest highlights on TV over the Christmas period, winning the Boxing Day ratings battle, with over six million people tuning into the first episode.
The full three-part series is available to watch on on BBC iPlayer.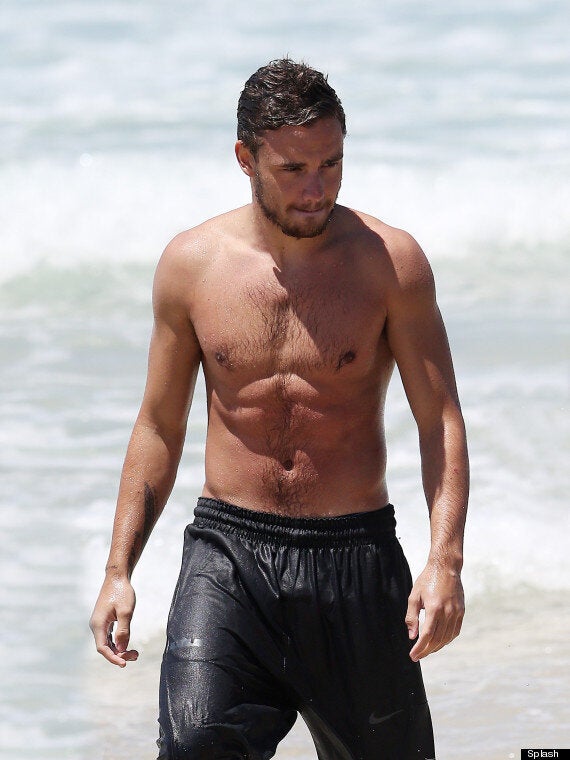 One Direction's 100 Sexiest Pics
Popular in the Community