After spending the majority of the year together working on 'The X Factor', you'd be forgiven for thinking that Rita Ora and Nick Grimshaw would've had enough of each other, but clearly that isn't the case.
READ MORE:
The pair have jetted off on a post-series holiday together, following Rita's triumph on the ITV talent show. Rita Ora and Nick Grimshaw
The judge, who won with her contestant Louisa Johnson in this month's final, has been enjoying the sun in Miami.
She was snapped frolicing in the waves in a tri-coloured swimsuit, along with her and Nick's close friend Daisy Lowe.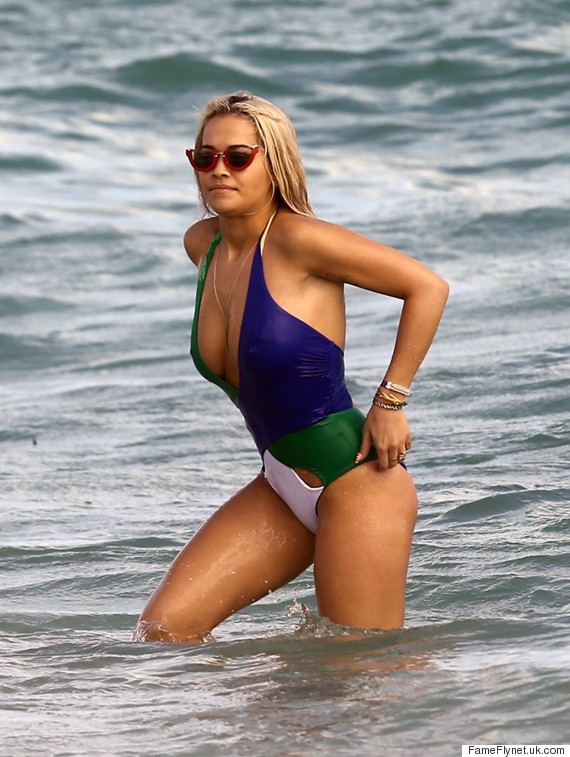 Rita hit the beach in Miami
Despite Rita's win, her 'X Factor' future is still in doubt, as she hinted she may not return for next year's series.
Speaking on spin-off show 'The Xtra Factor', she said: "As a new judge, [winning] is a good way to leave the show."
The 'I Will Never Let You Down' singer previously cast doubts on appearing on a second series of 'The X Factor', claiming that her forthcoming sophomore album would be her "priority" in 2016.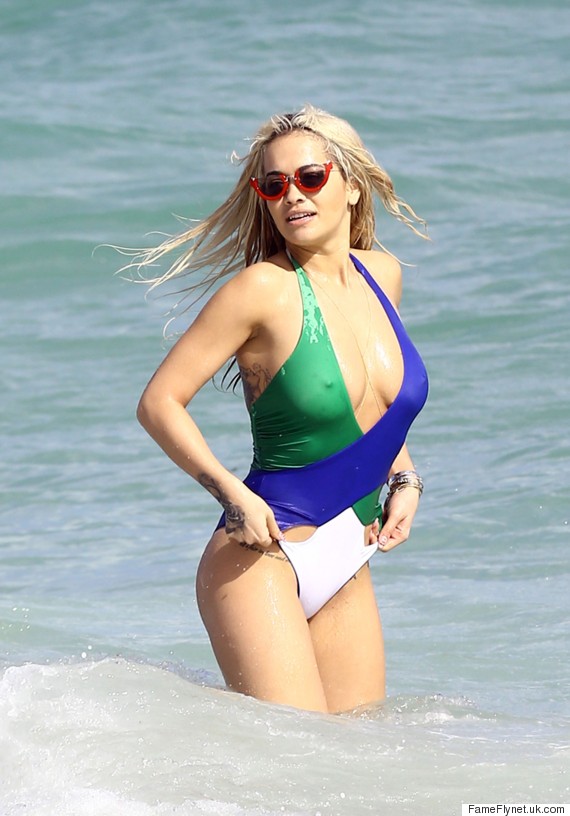 It is unclear if Rita will return to 'X Factor'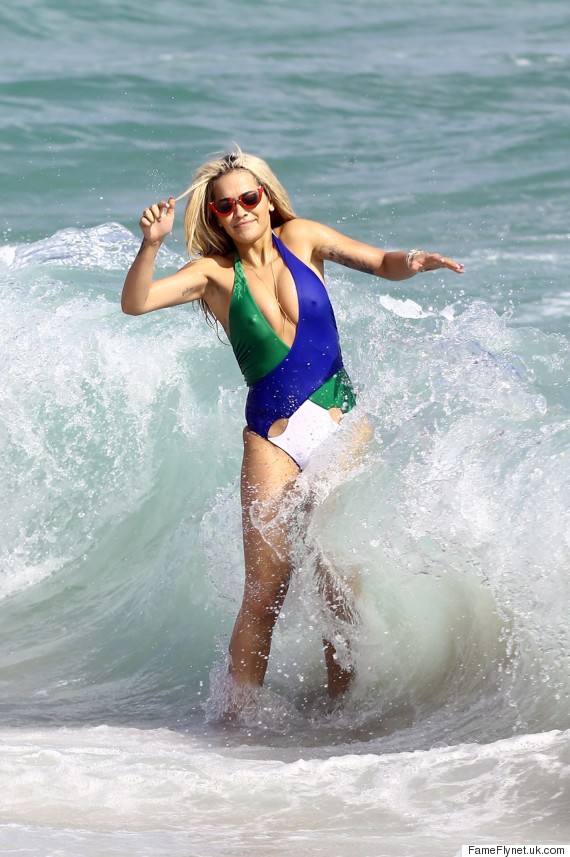 Rita makes a splash
Similarly, it looks as though Nick has made his last appearance on the ailing talent show, as reports have suggested he will not be invited to return.
A source told The Sun earlier this month: "It feels like the writing has been on the wall for him. He has got better, but it's too little too late."
It is thought that Louis Walsh, who Nick replaced, could return to his old seat on the judging panel, when the show launches its 13th series next autumn.
LIKE US ON FACEBOOK | FOLLOW US ON TWITTER