The Australian actor appears to have been travelling with his family over the holidays when he fell foul of some luggage restrictions.
This has led to many retailers recalling them and airlines banning them from luggage. Only Russell didn't seem to get this memo.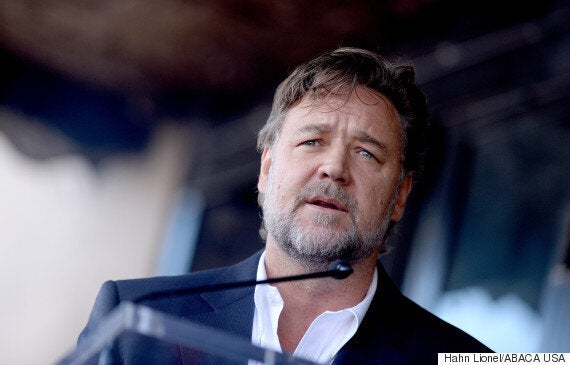 Crowe at the Hollywood Walk of Fame earlier this year
So Virgin Australia calmly brought him up to speed...
Only that didn't quite work...
Cue more patient explanation...
Oof. That's pretty definitive.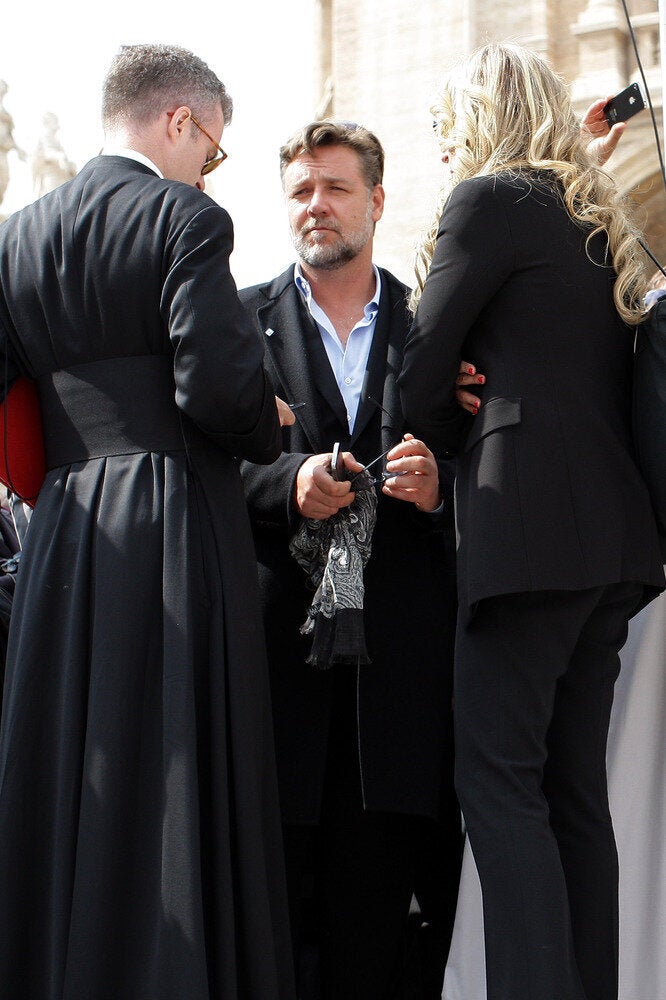 Russell Crowe Snubbed By Pope
Popular in the Community