An academic has come under fire for suggesting that God created Eve out of Adam's penis.
Professor Ziony Zevit says the Hebrew word 'tsela', in the Old Testament, does not translate as 'rib', which has been the accepted meaning for most interpretations of the Biblical story.
Instead, he claims the word refers to limbs sticking out sideways from an upright human body – the hands or feet, and – for men – the penis.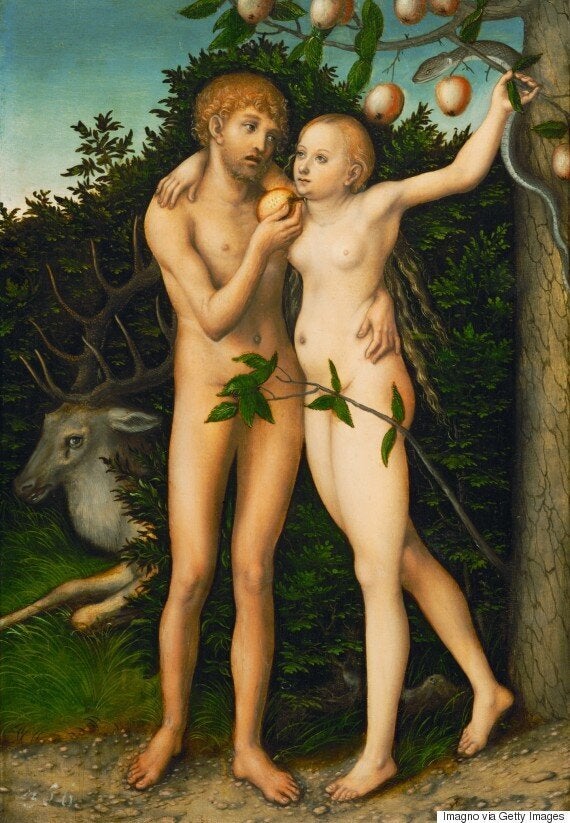 Zevit, of the American Jewish University in Maryland, said: "Of these appendages, the only one lacking a bone is the penis."
The claims surfaced after a review of Zevits book 'What really happened in the Garden of Eden?' was published in a religious magazine.
Outrage then ensued amongst the religious community.
"While this makes an interesting hypothesis, it is very unlikely. For one, studying the verse in question, it is clear that God is taking something from Adam of which he has many:
"And the LORD God caused a deep sleep to fall upon Adam, and he slept: and he took one of his ribs, and closed up the flesh instead thereof" (Genesis 2:21)."
Within his book Zevit also claimed he was able to place the location of the Garden of Eden — which he says was indeed an actual place — in what would have been the farthest northern region of the world, as far as the people of ancient Israel knew, near Lake Van in Eastern Turkey.