A mum claims a taxi driver followed her into hospital demanding money when her son with a nut allergy became seriously ill.
"I couldn't believe my son was potentially dying and he [the taxi driver] was following me in for money," said Joanne McColgan.
"I told him several times what was happening. My son was clearly in distress, but he was absolutely awful.
"Even the staff at the Royal were appalled. He was worse than Scrooge."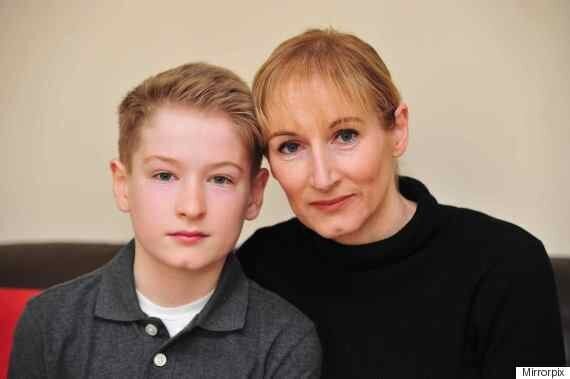 Joanne McColgan claims a taxi driver chased her into A&E when her son Ethan was taken ill
McColgan's 12-year-old son Ethan suffered a reaction from drinking a milkshake while out in Liverpool city centre on Monday 27 December.
The concerned mum hailed a cab to get them to A&E as quickly as possible. She said during the journey Ethan was sick in a bag and struggled to breathe.
McColgan claims that rather than driving them directly to A&E at the Royal Liverpool Hospital, the cab driver made a stop at a cash machine after she told him she might not have enough money to pay the fare £6.80 fare.
When they arrived at the hospital, McColgan said the driver then followed her into the A&E to ask for an extra £25 after realising some of Ethan's vomit had spilled onto the floor of his taxi.
Ethan was allowed home that evening following further checks at Alder Hey Hospital.
A Liverpool City Council spokesperson said: "We are very concerned when complaints such as this are raised, and we will investigate the allegations."
Karolina Dabrowska's son Sebastian was born in the back of an Addison Lee taxi, with the umbilical cord wrapped around his neck. As Sebastian's father Matthew Errington, struggled to get him breathing, the driver demanded the couple pay a fee for clearing up.
Addison Lee apologised to the family for the actions of the driver and made a donation to the premature and sick babies charity, Bliss as a gesture of goodwill.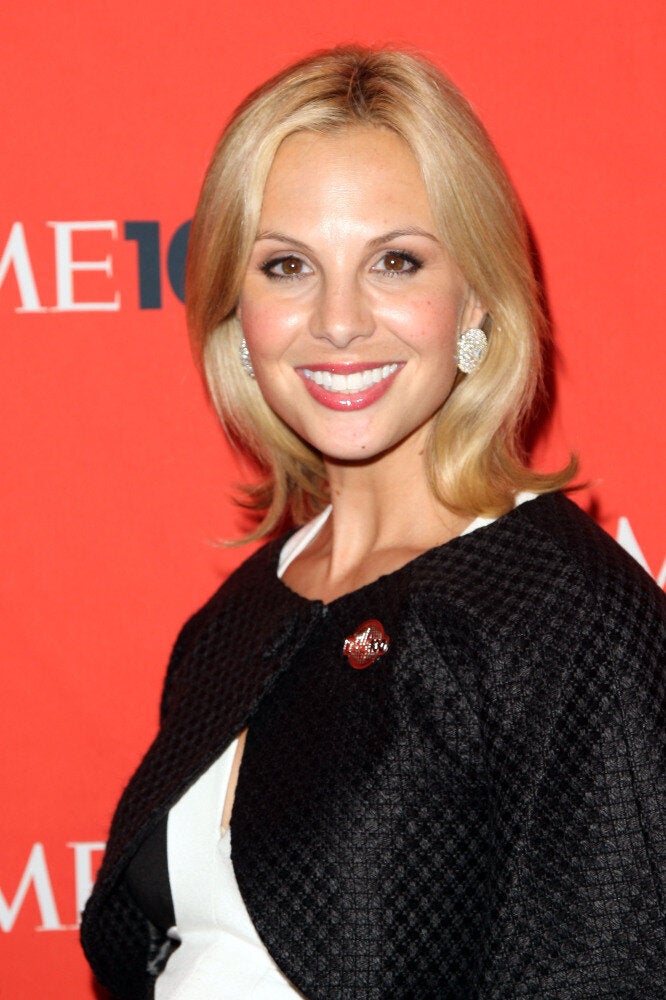 Celebs With Food Allergies And Sensitivities