As 2015 draws to a close, celebrations have begun to take place all around the world.
While some may favour a quiet night in, it's hard to argue that New Year sees some of the most awe-inspiring fireworks displays of the year.
So whether it's a BBQ on the beach (Australia we're looking at your) or under your umbrella (more likely to be us over here in the UK), many people head outside to ring in the New Year.
We'll be gathering together images of the festivities around the globe, so check back here for all the latest pictures...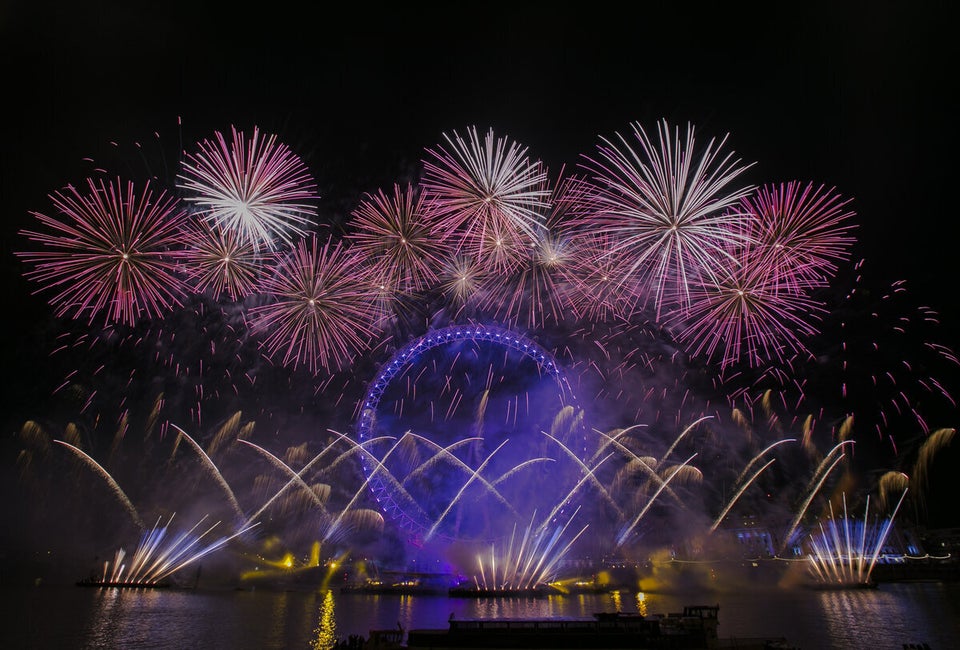 New Year's Eve Around The World 2016